According to sources the name which completes the list of amazing offbeat destinations in India, Mandu in Madhya Pradesh is not just a place, but an experience one must not miss.
Meanwhile the town of Mandu is testament to the love between Prince Baz Bahadur and Rani Roopmati. One can actually relive the days of the bygone era here. Explore the awe-inspiring Islamic architectural brilliance displayed in Mandu Fort, Jahaz Mahal, Jami Masjid, Hindola Mahal, Baz Bahadur's Palace, Rewa Kund etc.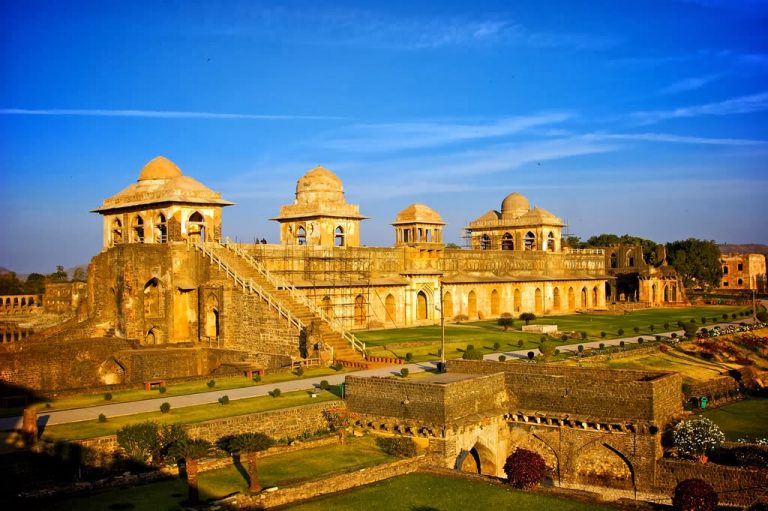 Further the slow soothing pace of Mandu makes your forget the concepts of time, you are in a world of its own.


Lovely! Bajaj Dominar gives 5 Year Warranty Plus Insurance

According to sources Bajaj had introduced 5-5-5 festive offer back in October 2018 which included five years of free damage insurance cover, five free services and a free five year warranty package on some of its motorcycles. The company has now extended this offer till December 31, 2018 and added the Dominar 400 ABS to the list of bikes the scheme is available with. Bajaj is calling the reintroduced