A rocky beach that overlooks lush Green Mountain sums up Rushikonda. It is a happening beach destination for couples who want to escape from the crowded Vizag city.
A stroll on the beach while viewing sunset is utmost romantic. However, the thrill in bathing in the sea with your life partner while surfing the waves is equally dreamy and exciting.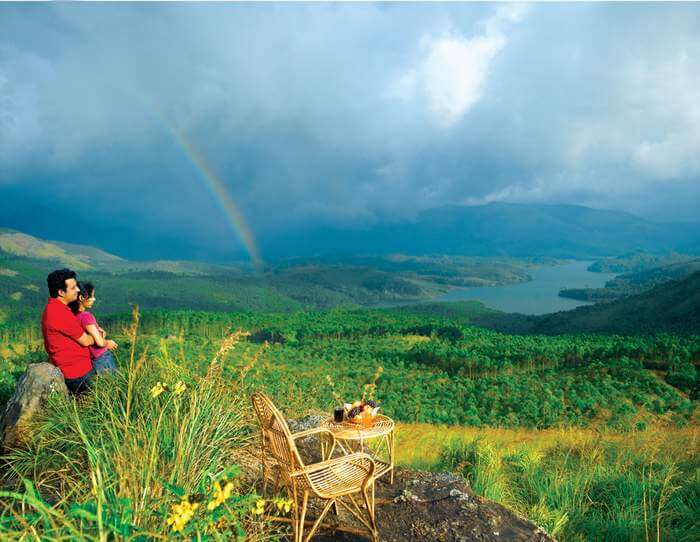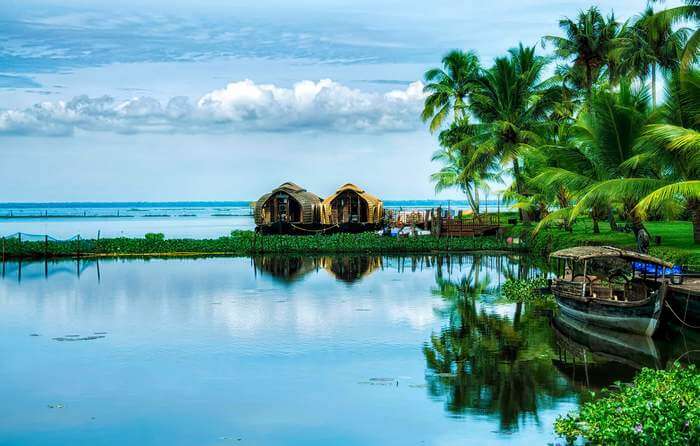 How to reach is the nearby airport is Visakhapatnam International Airport while the closest railway station is also in Vishakhapatnam. For a romantic stay, Rishikonda is beach spot located very close to Vizag. Many people make it as a day trip.


Lovely! Bajaj Dominar gives 5 Year Warranty Plus Insurance

According to sources Bajaj had introduced 5-5-5 festive offer back in October 2018 which included five years of free damage insurance cover, five free services and a free five year warranty package on some of its motorcycles. The company has now extended this offer till December 31, 2018 and added the Dominar 400 ABS to the list of bikes the scheme is available with. Bajaj is calling the reintroduced