Much famed for being one of the most unusual hill stations in India, Tawang is where the adventure junkies find solace. Whether it's trekking, hiking, skiing or nature walking, Tawang is one of the best tourist places to visit in May in India that has it all for you as a one stop destination.
Tawang enjoys a cool climate with an average temperature fluctuating from 3°C to 18°C. Tawang Monastery, Bap Teng Kang, Tawang War Memorial, Sela Pass, Gorichen Peak, Madhuri Lake and many more important attractions of the place.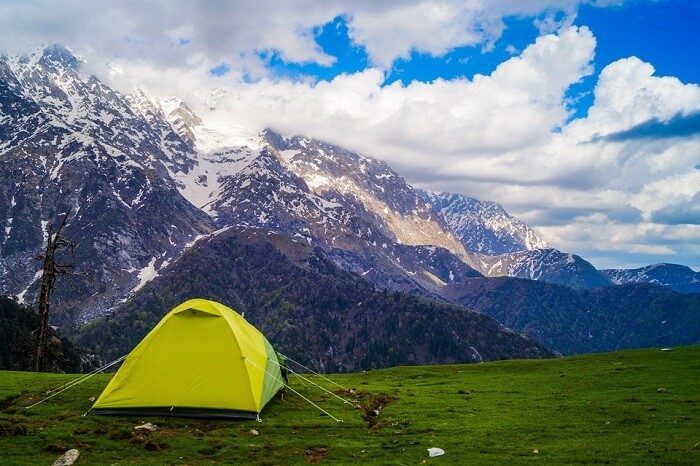 Skiing in Pankang Teng Tso Lake, go on a day tour to Bum La Pass, go bird watching at Bhajagang Lake and much more.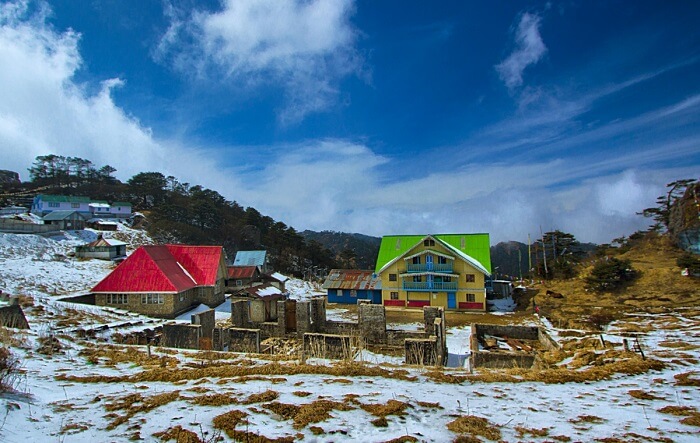 Mr.Kotii Reddy - Profound Philanthropist, Man with Motives and Missions now featured in Wikipedia

Kotii Reddy Saripalli is one of the most popular and renowned self-made entrepreneurs from Andhra Pradesh, known for his rise from rags to riches in one of the most inspiring tales of success. After starting his career as a data entry operator he had got elevated to the role of a Chief App Architect in Microsoft. Years later, he launched his own organization Kotii Group of Ventures that provides solutions to people.