Popularly recognized as the Cardamom Island, Kadmat is a beautiful coral island perfect for honeymooners and for water sports enthusiasts. Being a part of the Amindivi subgroup that belongs to the archipelago of Lakshadweep, Kadmat Island is one destination which should be on your summer vacation destination list without fail.
All of Lakshadweep Islands including Kadmat Island enjoy a tropical climate throughout the year and the average temperature is between 25°C to 35°C. The major attractions are Andrott Island, Mohiyudeen Mosque, Golden Jubilee Museum and Kavaratti.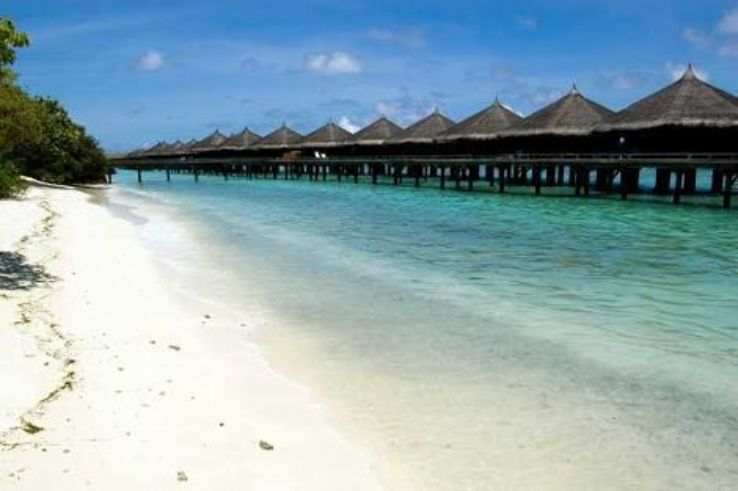 Visit the archaeological remains of Buddhist culture at Andrott, explore the traditional Minicoy sailboats at Golden Jubilee Museum, experience kayaking, diving and swimming in crystal clear waters of Kavaratti.


Lovely! Bajaj Dominar gives 5 Year Warranty Plus Insurance

According to sources Bajaj had introduced 5-5-5 festive offer back in October 2018 which included five years of free damage insurance cover, five free services and a free five year warranty package on some of its motorcycles. The company has now extended this offer till December 31, 2018 and added the Dominar 400 ABS to the list of bikes the scheme is available with. Bajaj is calling the reintroduced