An unhealthy, inflamed gut can drive breast cancer to become much more invasive and promote the spread of the disease to other parts of the body. According to the researchers from the University of Virginia in the US, following a healthy diet and lifestyle can help reduce severity of breast cancer. The study found that disrupting the microbiome of mice caused hormone receptor-positive breast cancer to become more aggressive.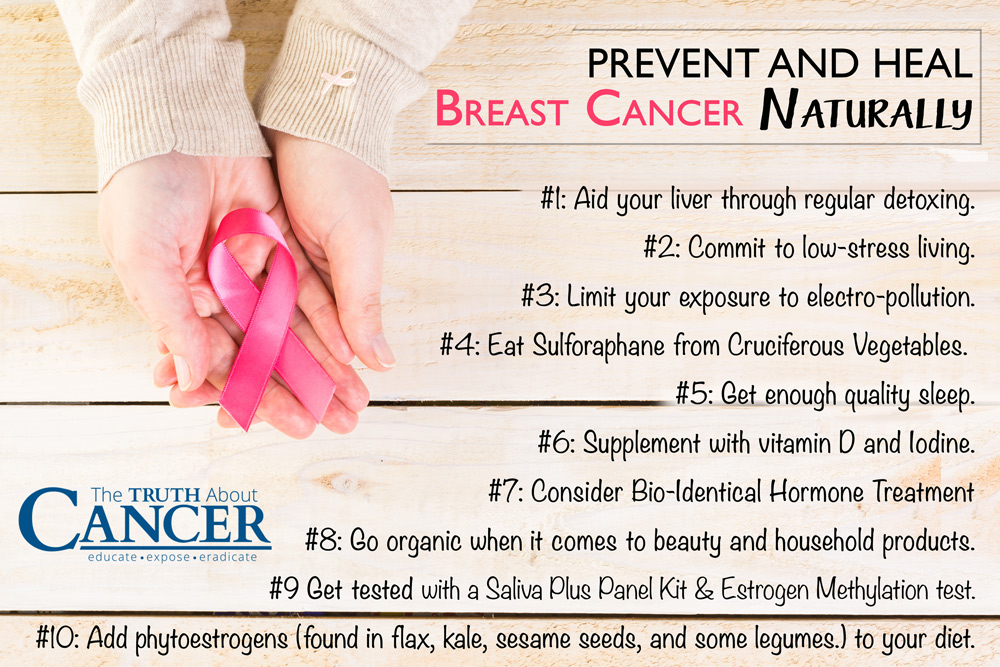 Most breast cancers are hormone receptor positive, which means that their growth is fuelled by a hormone, either estrogen or progesterone. These hormones might help increasing the rate of growth of the cancer cells, but luckily they are also more likely to respond well to hormone therapy.
"Disrupting the microbiome resulted in long-term inflammation within the tissue and the tumor environment," said Rutkowski."These findings suggest that having an unhealthy microbiome, and the changes that occur within the tissue that are related to an unhealthy microbiome, may be early predictors of invasive or metastatic breast cancer," she said.

Study reveals Children reading lot makes them short sighted

A new study has now revealed that children are at the risk of becoming short-sighted unless they spend two hours daily outside and abstain from prolonged interaction with screens and homework books. According to researchers, the new epidemic of myopia in youngsters is because of the amount of time they spend glued to