Amy Jackson, who is currently 38 weeks pregnant with a baby boy, recently took part in a photo shoot. The Singh is Bliing actor took to Instagram to document the photo shoot as, both photographer Billie Scheepers and she were twinning.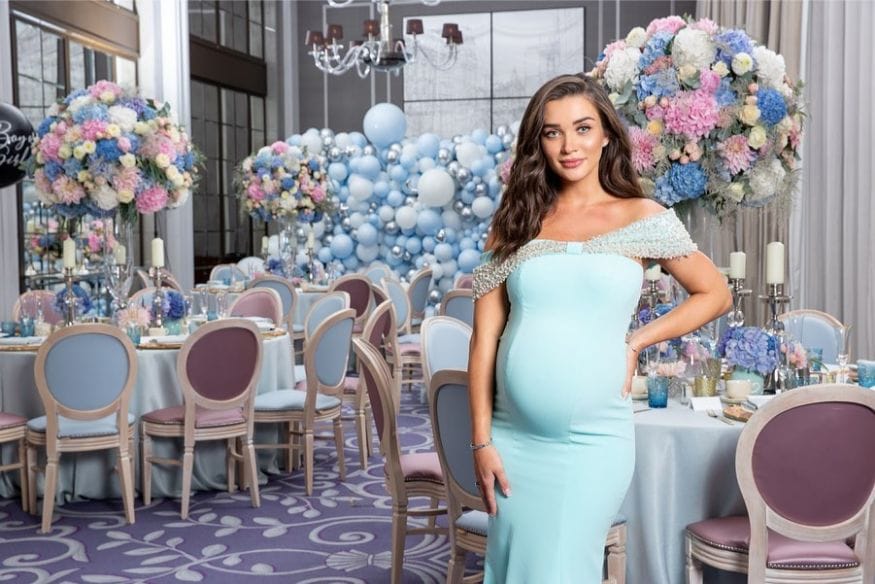 Amy, who has time and again opened up about choosing to work while pregnant, has now broken more stereotypes by working with a pregnant photographer. Recently, the actor took part in a maternity photo shoot, where she looked drop-dead gorgeous. She was seen wearing a black body con dress with a thigh-high slit. 
Her husband George is the son of British property developer Andreas Panayitou, founder of The Ability Group. The family owns a chain of luxury hotels. George and Amy have been dating since 2015 and were recently engaged.

12 trustworthy methods to test Silver authenticity

Silver is considered auspicious and precious alongside gold in all over the world, most of the civilization in middle ages used silver as mode of currency, even in bible and many other sacred religious book have mentioned the importance of silver, in Indian culture silver has significant importance, women wear silver ornaments in form anklets and toe rings which reflects positive vibes, and also helps in boosting immune system. During festival of Diwali devotees invest in gold ornaments,