Shifting to plant based and vegan diets risks worsening an already low intake of an essential nutrient involved in brain health, a study claims. Choline is an essential dietary nutrient, but the amount produced by the liver is not enough to meet the requirements of the human body.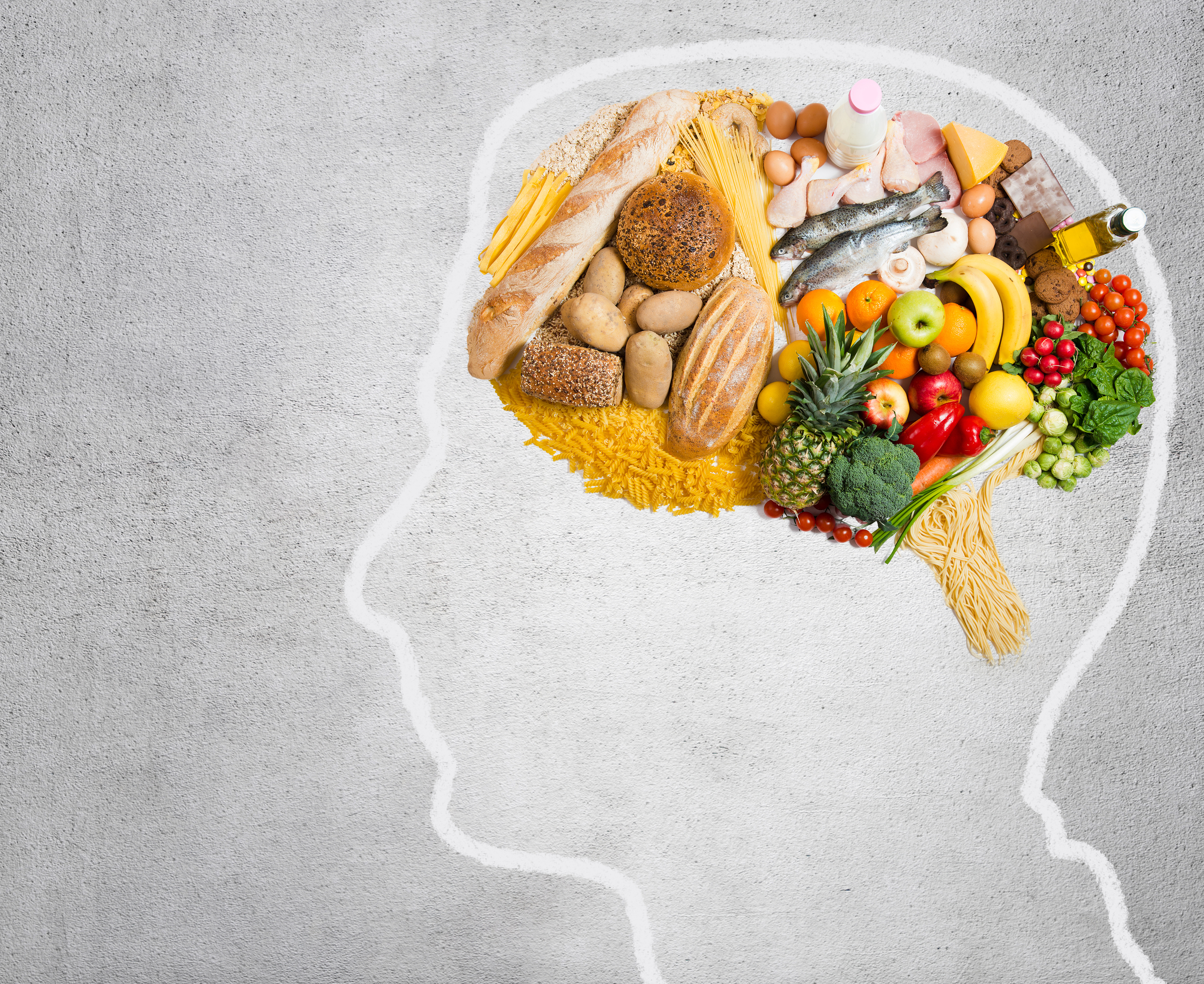 The nutrient is critical to brain health, particularly during foetal development. It also influences liver function, with shortfalls linked to irregularities in blood fat metabolism as well as excess free radical cellular damage, according to the study published in the journal BMJ Nutrition, Prevention & health. The primary sources of dietary choline are found in beef, eggs, dairy products, fish, and chicken, with much lower levels found in nuts, beans, and cruciferous vegetables, such as broccoli.
In 1998, recognizing the importance of choline, the US Institute of Medicine recommended minimum daily intakes. These range from 425 milligrams (mg) per day for women to 550 mg/day for men, and 450 mg/day and 550 mg/day for pregnant and breastfeeding women, respectively, because of the critical role the nutrient has in foetal development.

Study reveals Children reading lot makes them short sighted

A new study has now revealed that children are at the risk of becoming short-sighted unless they spend two hours daily outside and abstain from prolonged interaction with screens and homework books. According to researchers, the new epidemic of myopia in youngsters is because of the amount of time they spend glued to