Yesteryear charming
hero
and lover boy of the 90s,
arvind swamy
of Maniratnam movies like Roja and
bombay
fame, made a re-entry through the same director's Kadal but it was Mohan Raja's Thani Oruvan(2015) that relaunched him perfectly with his stunning portrayal of the stylish and deadly antagonist
siddharth
Abhimanyu.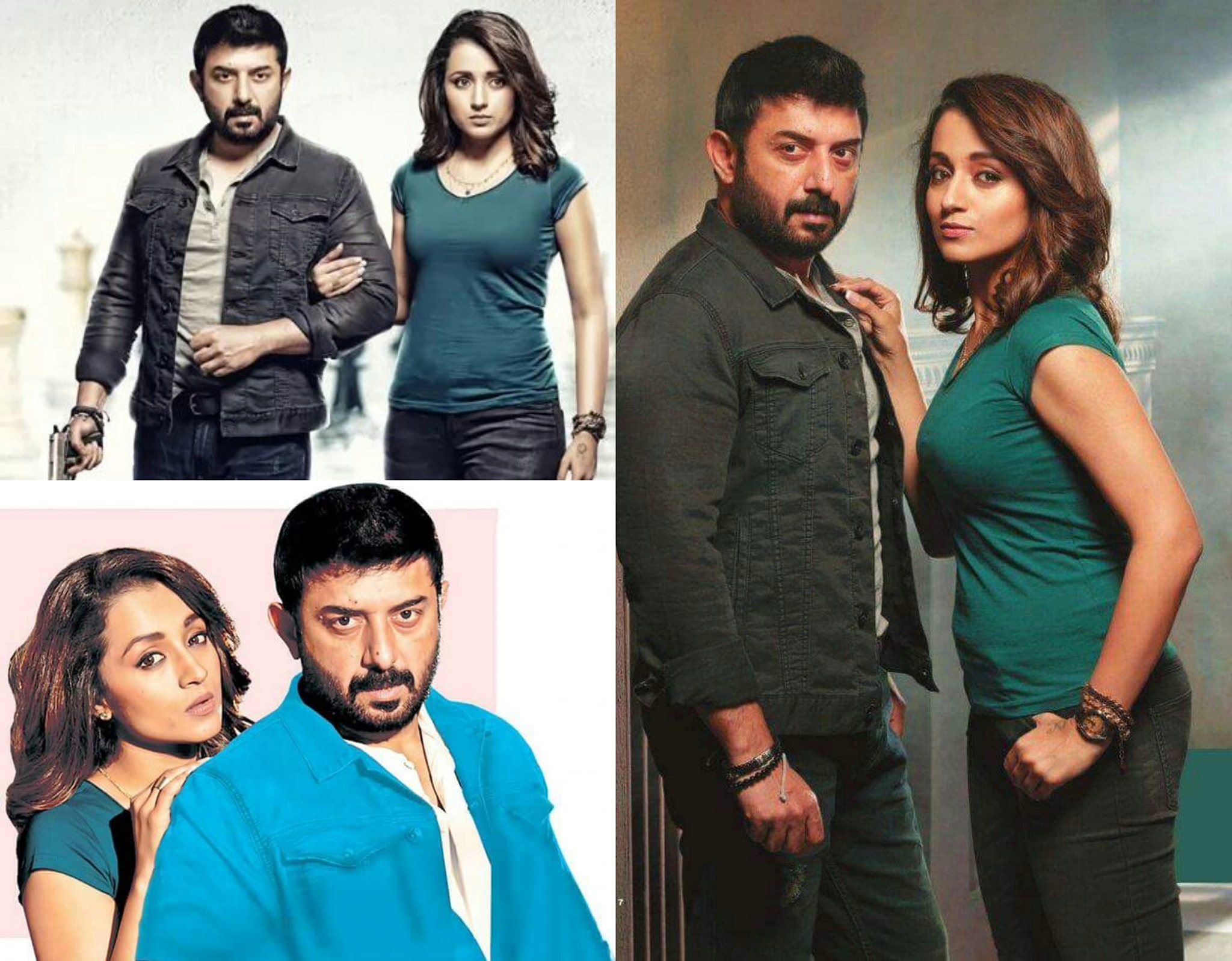 The ever handsome
hero
went on to star in movies like Bogan, Dear Dad, Dhruva,
bhaskar
Oru rascal and many other movies and has movies like Vanangamudi and Naragasooran lined up for release. He also works for new set of projects and all of them are in various stages of production.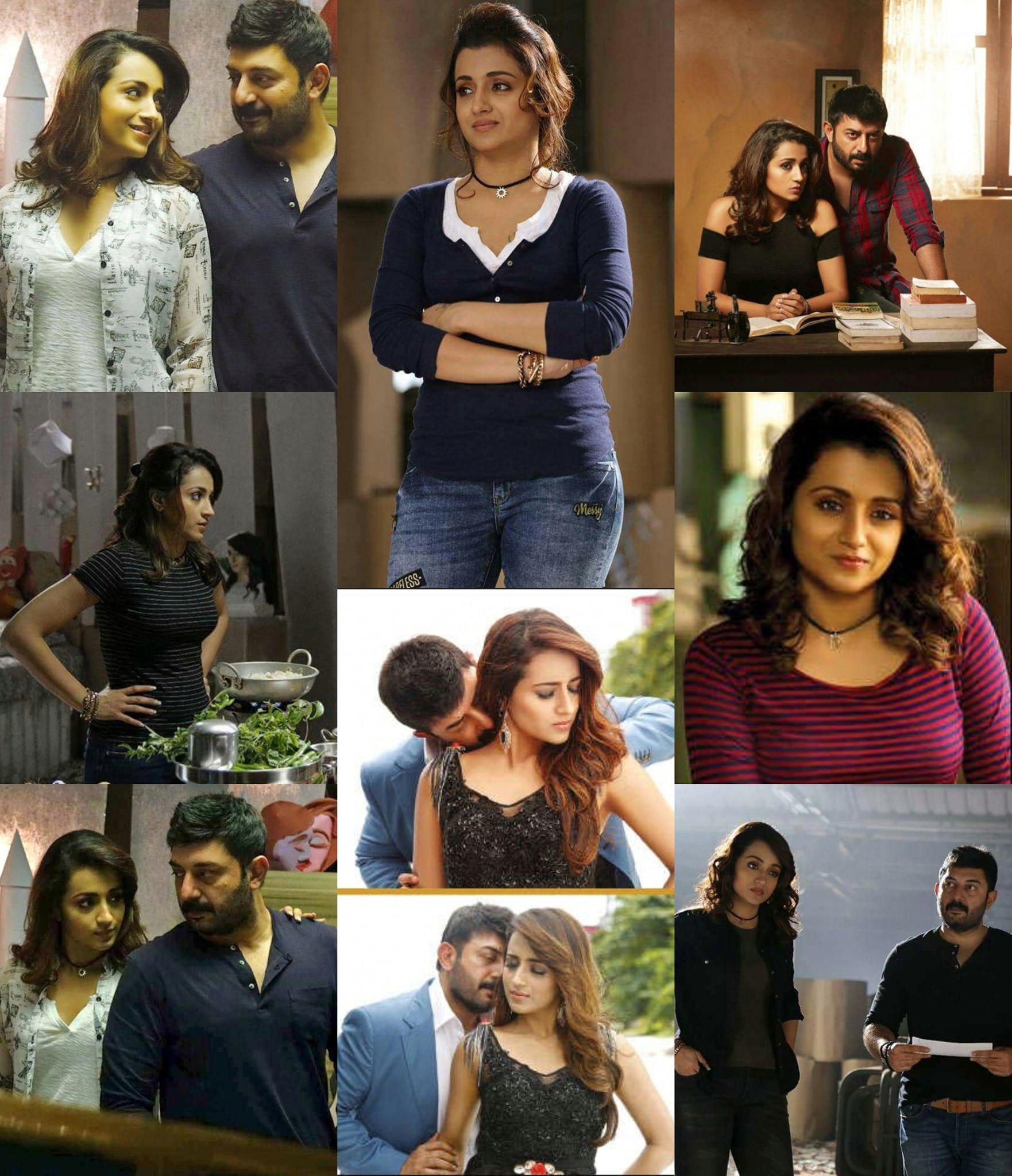 Now the actor who had played the lead in Nirmal's Sathuranga Vettai 2 costarring
trisha
has moved to
court
demanding
producer
manobala
to settle his payment dues, and this case has further delayed the release of the con flick which was supposed to be a 2017 release. The
movie
is still struggling to get a release and it has been ages since the shooting is completed. The makers even tried to have a
wallet
PLATFORM' target='_blank' title='digital-Latest Updates, Photos, Videos are a click away, CLICK NOW'>digital release and that also flopped.