Tamanna is not a happy
girl
as nothing goes in her way as she expects to be. Due to her, the whole 'Queen'
remake
is not at stake and she moved to other projects. The actress is going through a narrow phase in her career as her recent releases are also failing.
The actress currently tasted
success
with the release of her
tamil
project 'Kanne Kalaimaane' under Seenu Ramasamy's direction. She paired with
stalin
-Latest Updates, Photos, Videos are a click away, CLICK NOW'>udhayanidhi
stalin
and the team is now coming together one more time for a new venture. Tamanna recently had a
press
interaction.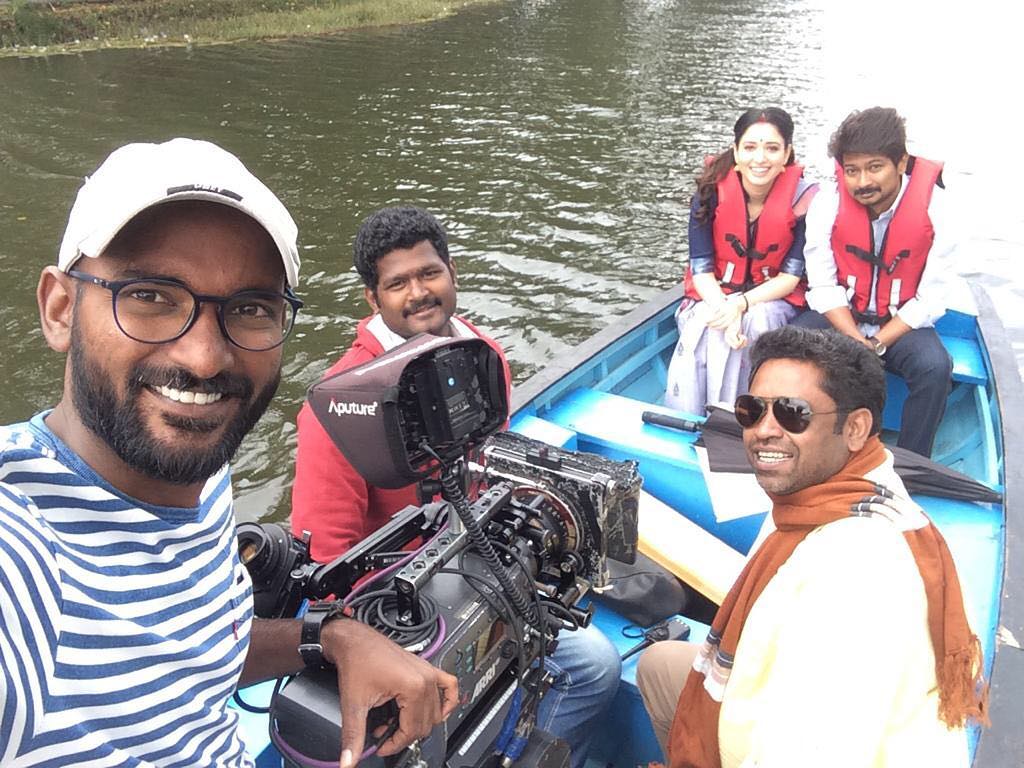 The actress while speaking to the
media
exposed
director
Seenu Ramasamy and said, "Only Seenu Ramasamy understands me as an actress. No other
director
understands me as well as him. I have watched the
movie
and I am confident that it will impress the audience. My character is a strong female centric character and it speaks a lot about farmers. I really hope that I get to work with both Ramasamy and Udhaynidhi because I really enjoyed working with both of them."