nikki galrani forayed into the film industry with the movie '1983'. Slowly, she entered into tamil film industry and she scored some hits with 'Maragatha Naanayam', 'Kalakalappu 2', and so on. Even though she has acted in more than 15 movies, she couldn't cement her spot in the film industry. 
In this case, the actress was recently seen in the movie 'Pakka' where she paired with prabhu -Latest Updates, Photos, Videos are a click away, CLICK NOW'>vikram prabhu for the first time in her career. The movie became a huge flop in her career as it was a big disaster. Nikki Galrani's big sister Sanjana Galrani is currently busy in Sandalwood with glamour roles.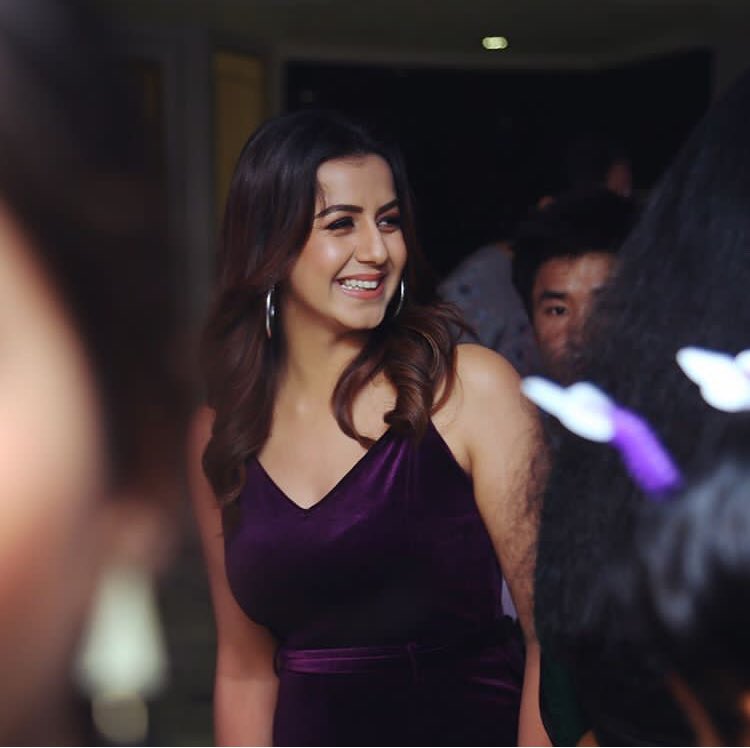 Now, nikki galrani has decided to do the same and she has sent her glamour portfolio to leading producers. The actress decides to step up in the big league and is now looking to act with big star valued actors. Recently, she met the press and confessed that she is in love and also in an intimate relationship with a chennai guy. However, she never revealed any details about him. She added that she will get married by next year and will formally let everyone know.