Modelling industry is one of the greatest industry which pays huge. The fashion designers and fashion models have always been the inspiration of fashion-loving individuals. There is no shortage for models in this industry. But the models should work hard to sustain in this industry. They need to wear innovative outfits and attractive accessories to spice up their personality. Below are the list of highest paid models,
1. Miranda Kerr - $8 Million
Miranda is beauty with brains. She is the numero uno model who is known for her cute dimple smile and sexy figure. She is one of the finest Victoria's Secret models. She is endorsing brands like Kora Organic, H&M, Reebok, Swarovski, Shopstyle, and Mango.
2. Kate Upton -$7 Million
She is also face of lots of brands. She is an amazing beauty. She also has endosed lots of products and has even done movies.
3. Kate Moss - $6 Million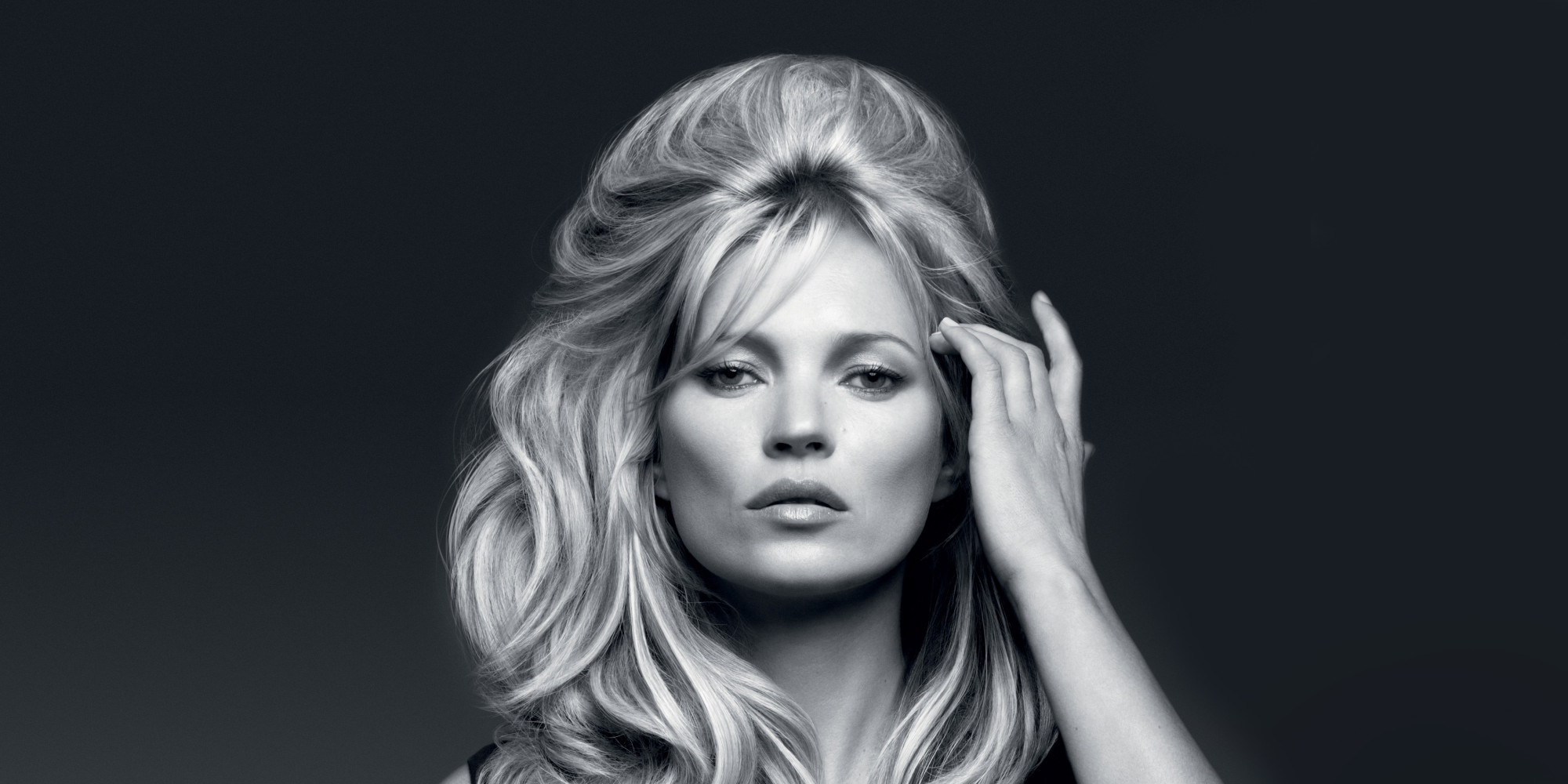 The beauty belongs to London. Started her career when she was just 15 years and now she is one of the most wanted models. She is keeping a good connection with Jewellery brands. 
4. Adraiana Lima - $5.5 Million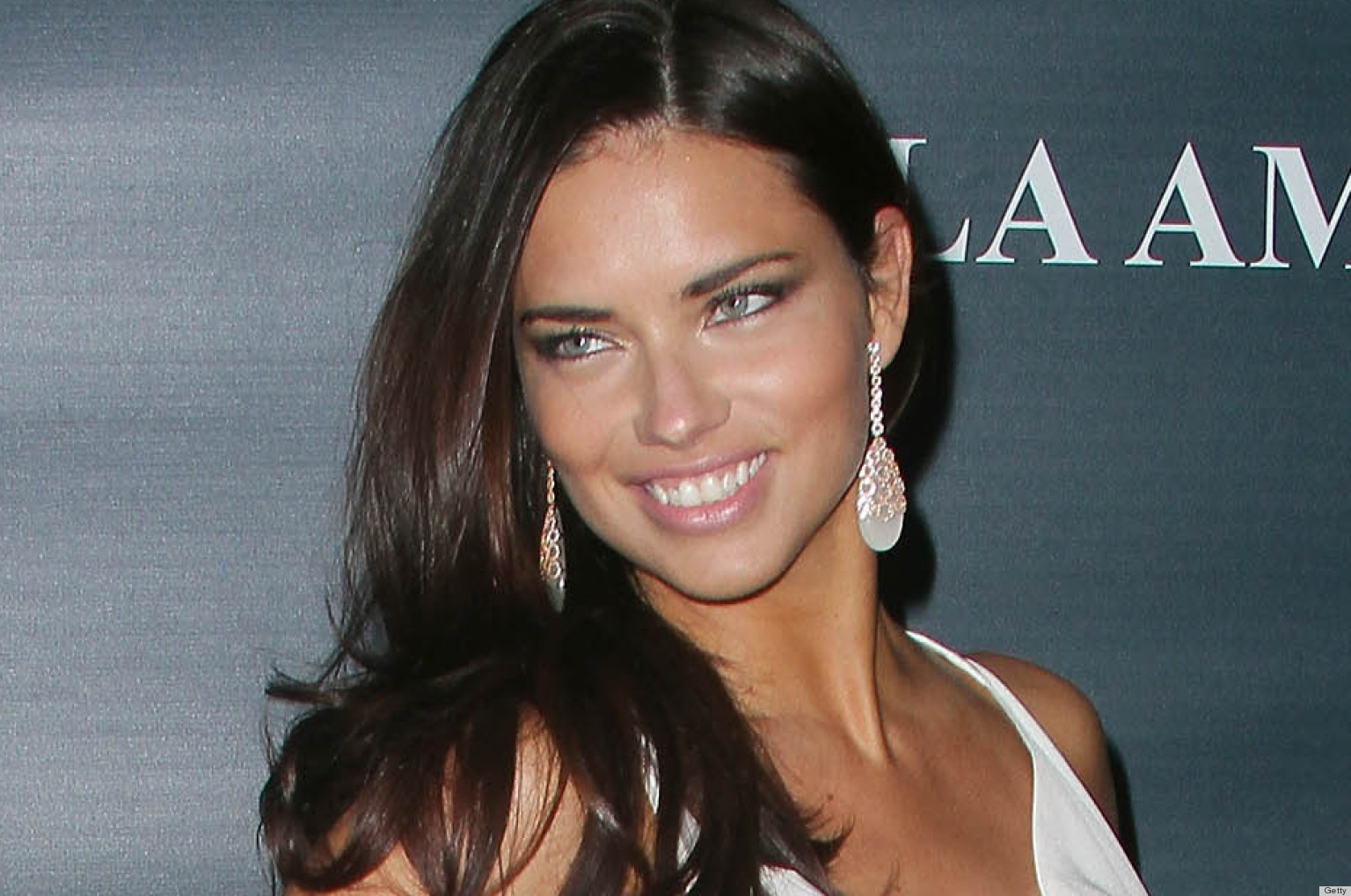 She is another model from 'Victoria's secret'. She is the brand ambassador of Desigual's brand, and has modeled for companies like Veet cream, Maybelline, and Amazonia water. She has also acted in few movies and has done some advertisements. One of the dedicated professionals.