Hollywood is the biggest entertainment industry. The industry is gifted with lots of actors and film makers. The competition among the Hollywood celebrities is high. The industry welcomes lots of individuals of all religions, cast and other parts of the world. 
1. Scarlett Johansson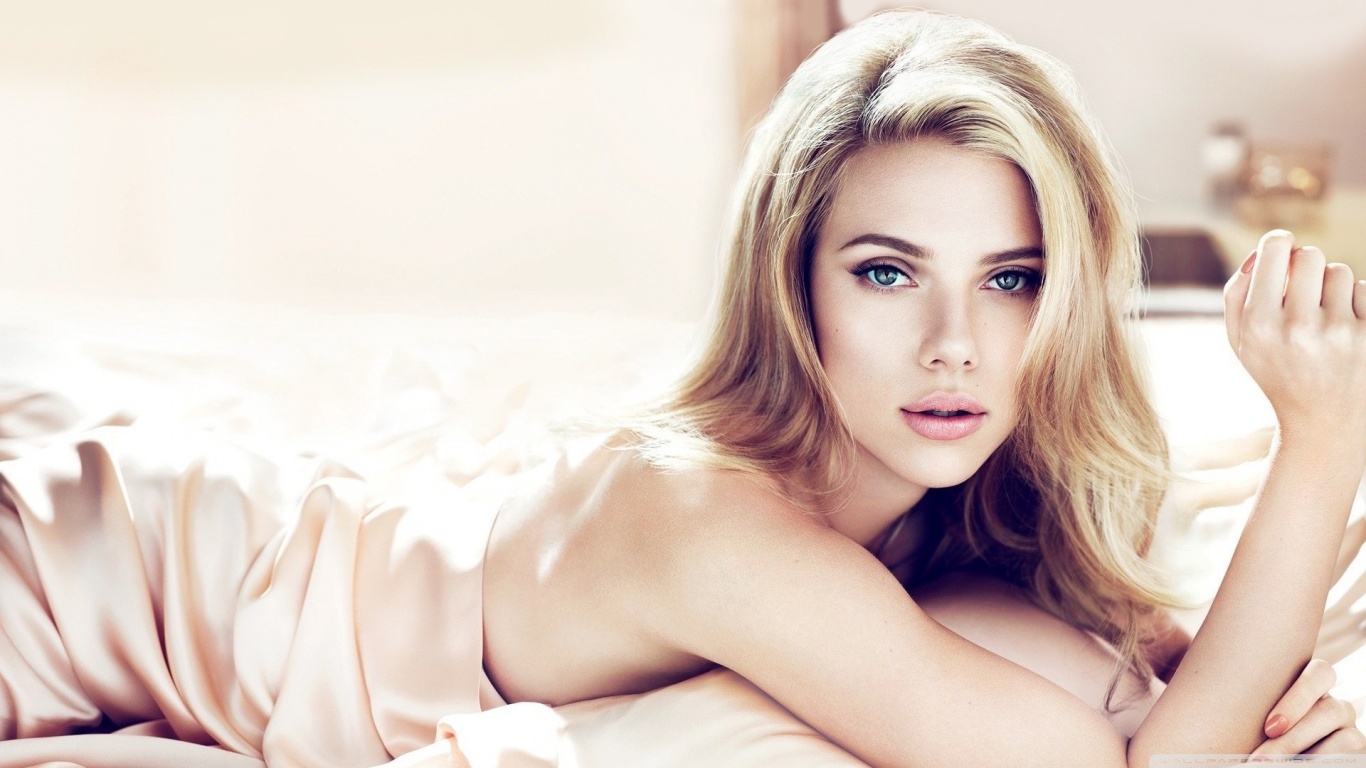 The Sparking actress gets the first spot and of course she is Jewish. She debuted in 1994. But still 'Ghost World' gave her the fame. She is right now a vital asset in 'Avengers' team.
2. Natalie Portman
The hottest Jewish babe in Hollywood. She was born as Natalie Hershlag in Jerusalem, Israel. But from 7 years she is living in America with her family. She is acting from 14 years.
3. Elizabeth Banks
She is an Irish catholic. But later she converted as per her husband's desire. She is one hot and hilarious actress. She is known for lots of performance which cannot be mentioned in a single line here.
4. Mila Kunis
She is the 'Bomb-Shell'. She is from a Jewish Ukrainian family, and is one of the most successful Hollywood divas. 'Friends with Benefits', 'Jupiter Ascending', 'Black Swan' made her a lead actress. Her sexy face is the biggest asset.
5. Jennifer Connelly
Most of us knew her from the movie 'Requiem For a Dream'. She was born to a Jewish mother and she grew up in Brooklyn. She started to act from 12 years. Her notable performances came in lots of movies. She got fame from the movie 'Hulk'.