Yami Gautam is an Indian Actress who works predominantly in Bollywood. She also has acted in Telugu, Tamil, Kannada, Punjabi and Malayalam. She got famous through 'Fair and Lovely' advertisement. Her debut 'Vicky Donor' under Shoojit Sircar's direction was a huge success. The movie spoke about Sperm donation. Below are some of the unknown facts which you to know.
1. Yami's dream is to be an IAS Officer
Can you believe this ? Yami Gautam has wrote entrance test for BA and she was desiring to become an IAS Officer. But now she is bigger than IAS. Isn't she ?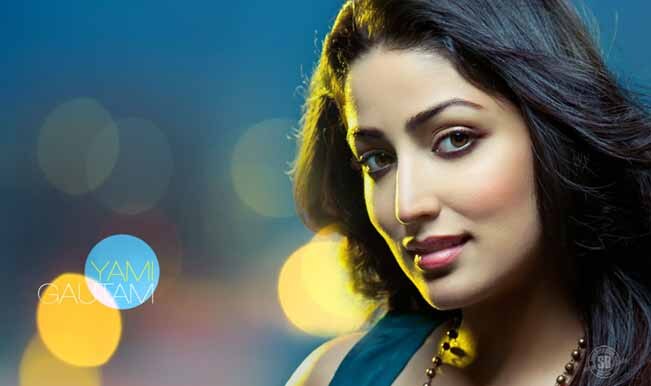 2. 6 Languages
Yami Gautam is the only Indian actress to act in 6 different languages. She has acted in Punjabi, Tamil, Telugu, Malayalam, Kannada, Hindi languages.
3. A Director Father
Yami Gautam's father is a Punjabi film director and he is also vice president of the PTC Punjabi network. He has downloaded some notable movies like Ek Noor and Akhiyaan Udeekdian. 
4. No Full-time studies
Yami was studying in Law honors but she gave up full time studies for acting. She is still doing her part time graduation.
5. Yami Gautam has a sister
Yami Gautam has a sister. Yes ! Her name is Surilie Gautam and she is also an actress. Yes, she has made her debut with a Punjabi movie.
6. Half Pahari and Half Punjabi
Yami's father is a Punjabi and mother is a Pahari. She is a mix of both and that is why she makes everyone drool.