When it comes to movies, the height and weight factors matter a lot. The height is always an additional asset. Even short actress are sexy. But they look elegant when they are tall. The height always gives them an advantage as they can fit any role. The height factor matters a lot in the success of their movies too. Let's see the list of actors based on their height.
1. Anushka Shetty
Anushka Shetty stands tall among the rest with a height of 5'10" which is equal to 178 cms (1.78m) and she is fit into any role. She is the only actress who can do periodic roles. She is the most wanted actress in Kollywood.
2. Shrutihaasan
The milky white actress with a slim physique makes everyone to drool. Her height is 5'8" and this is equal to 173 centimeters (1.73m). Now that is the reason she us ruling the whole Indian industry.
3. Rakul Preet Singh
Rakul Preet is 5'8" tall and she is just similar to Shruti haasan. The actress is basking in glory of lots of Tollywood movies.
4. Samantha
The lucky charm and dusky babe is 5'6" tall which is equal to 168 centimeters (1.68m). That is why she looks so adorable when she wears Saree.
5. Rashi Khanna
She is also just the same as Samantha. 5'6" tall. An upcoming actress in Tollywood
6. Tamannaah Bhatia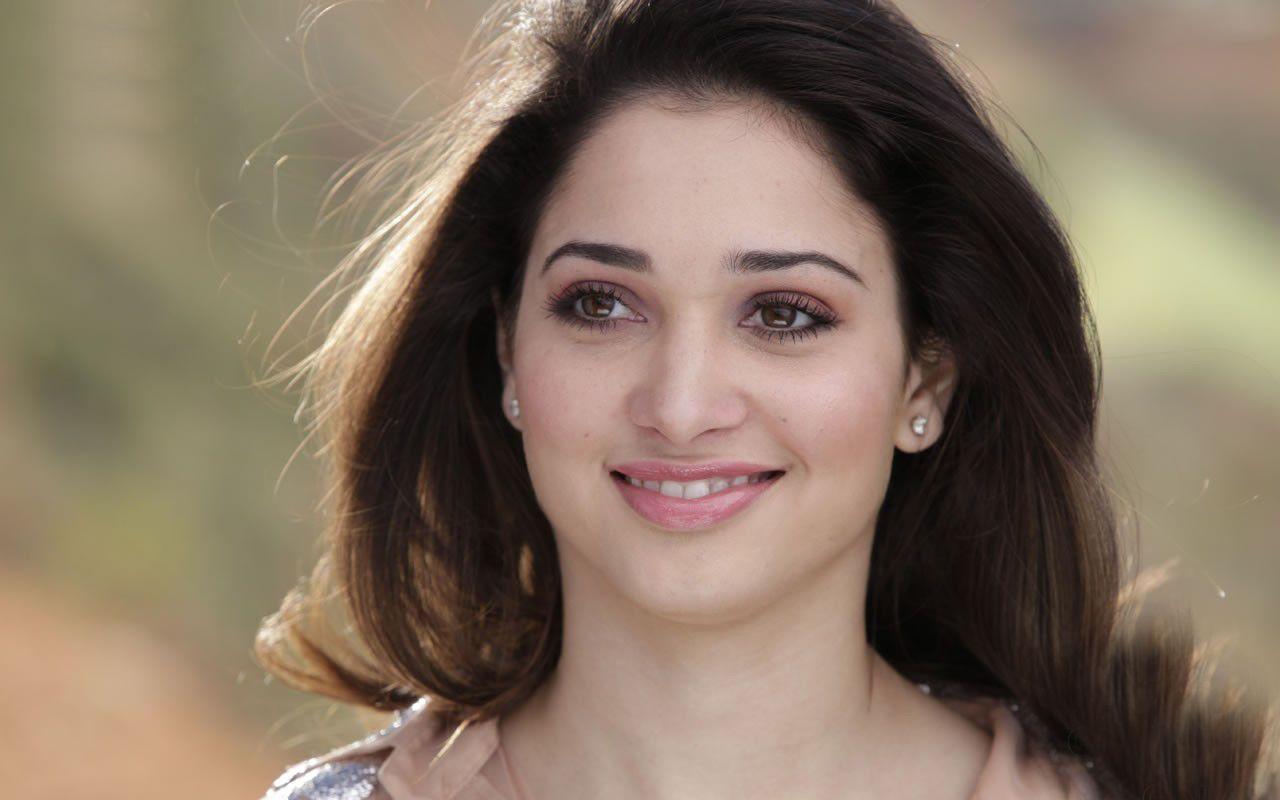 Tamannaah who has made everyone to drool is just 5'5" height. She is one of the spicy actress who has reached sky height in short time.