Fantasy is always an unique genre. It is tough to imagine a new concept and take us to their world. These fantasy genres always require more VFX. We bring you list of fantasy genre movies which are 'Not to be missed'. Jennifer Lawrence's 'The Hunger games' to Emma Watson's 'Harry Potter' the fantasy remains unlimited.
1. The Hunger Games
The Hunger Games mostly focuses on Katnies Everdeen. Katniss Everdeen voluntarily takes her younger sister's place in the Hunger Games, a televised competition in which two teenagers from each of the twelve Districts of Panem are chosen at random to fight to the death. The series ended last year where Katniss saves the society and brings smiles on the people.
2. The Lord of the Rings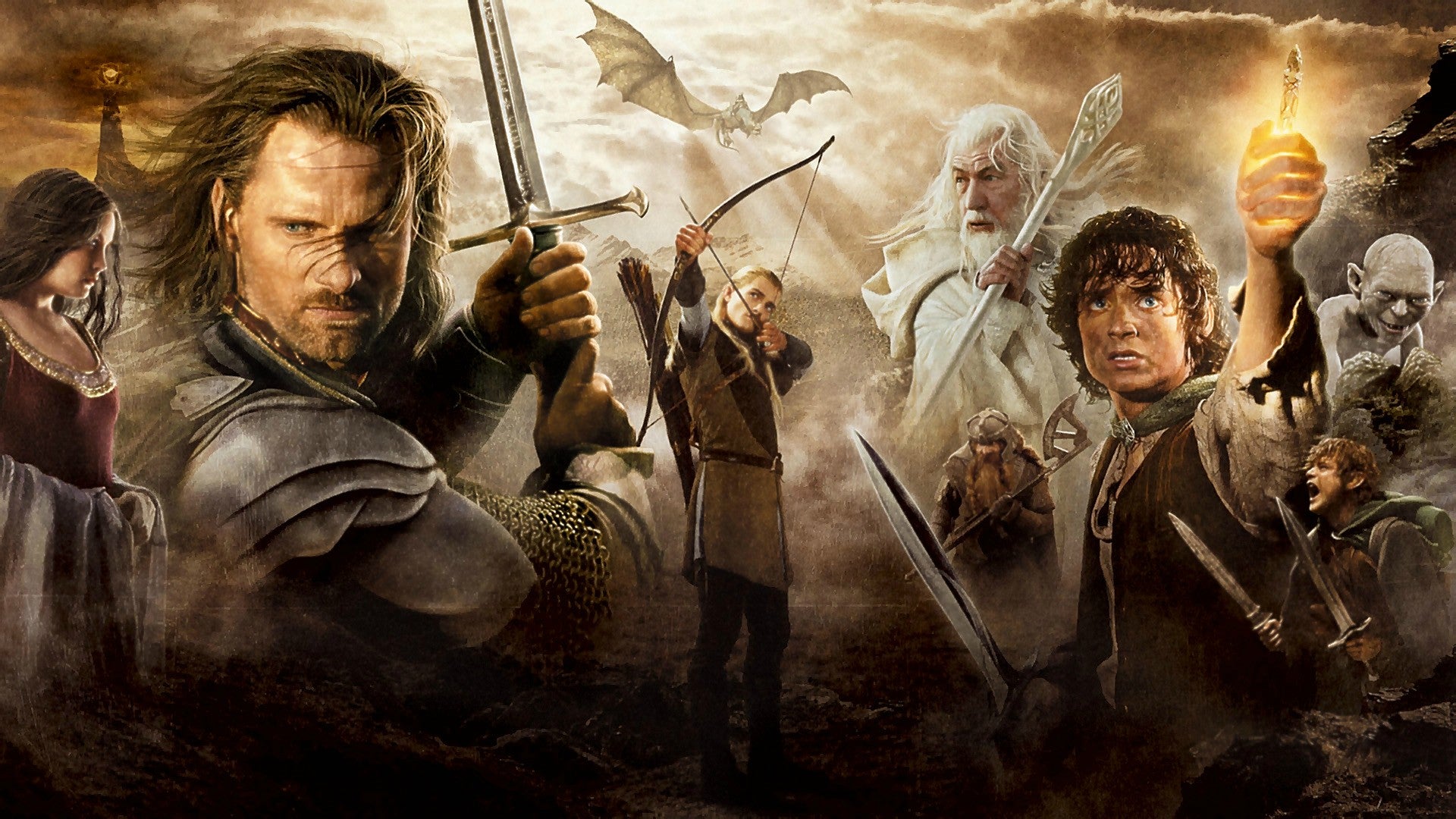 Those who have seen 'The Hobbit' can enjoy this. The movie is based on book and the whole concept was so good. A meek Hobbit and eight companions set out on a journey to destroy the One Ring and the Dark Lord Sauron. Peter Jackson directed the project. Elijah Wood gave an Oscar worthy performance. The series ended with trilogy.
3. The Maze Runner
So far two parts have been completed in movies. The second part got released last year. Wes Ball directed the projects. Dylan O'Brien did the titular role. Thomas is deposited in a community of boys after his memory is erased, soon learning they're all trapped in a maze that will require him to join forces with fellow "runners" for a shot at escape.