Yep! You read that right... Mehreen is deeply worried about her 'Bad Luck'. Mehreen is fondly called as the 'Golden Girl' of Tollywood as she easily scores Hits with flop heroes. The actress even changed fortunes fo Gopichand with 'Pantham'.
So, why the actress is worried? The actress made her debut in Tamil with 'Nenjil Thunivirunthaal' and the movie sunk without a trace. It was a huge disaster. Her next Tamil movie with Sibi Sathyaraj was shelved even before it went on the floors.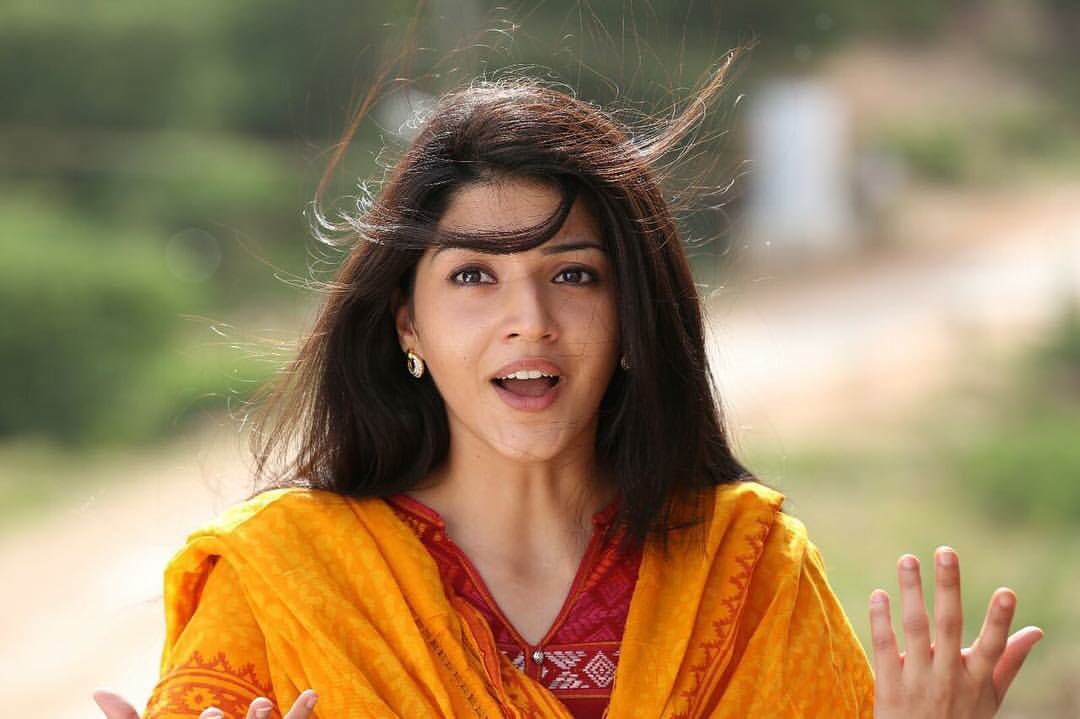 Now, the actress is working along with him again for a bilingual. The team is taking the same scene twice for both the languages to give a nativity feel. But, the actress is worried that her bad luck with Tamil might play a spoilsport. Recently, the team shot a sequence at Binny Mills, Chennai and Mehreen was a part of it.