Music director turned actor GV Prakash has been having a successful career as an actor, and his last release Naachiyar directed by Bala had won him rave reviews as an actor, and he is starring in many numbers of movies including ones with top directors.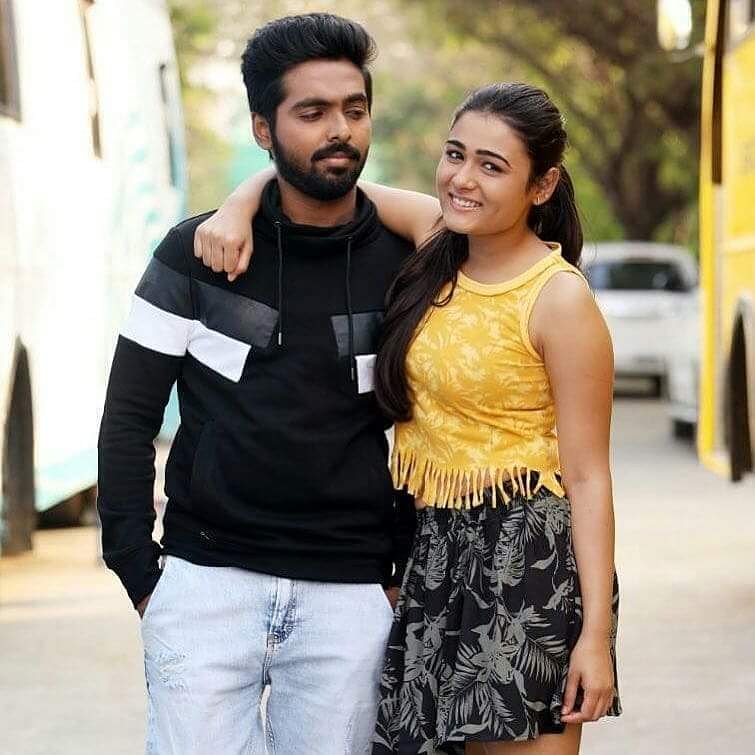 On the other hand, GV Prakash has also been known as a socially conscious actor and is known for his philanthropic activities as well, and he was the one who had first financially contributed for classical language status for Tamil and had also been emphasizing on signing in Tamil.
Now, the actor has adopted a teacher in Villupuram, and he has decided to take care of the salary and all expenses of the teacher and this noble gesture has been appreciated. GV Prakash is currently acting in Aadhik's Kaadhalai Thedi Nithyanandha, and Sarvam Thala Mayam.