Sandalwood beauty Rashmika Mandanna who made her Tollywood with Chalo is one of the most demanded and wanted heroine of Telugu industry now. The pretty babe has some
big
—
ticket
movies like Dear Comrade, besides movies in Kannada like Yajamana, Vrithra.
Rashmika, when asked about her choice of scripts Said she often thinks if her character has some meaning in the movie and that she can't do a movie just for salary, and loves to perform. There are many to just do the song dance routine, who can do better justice.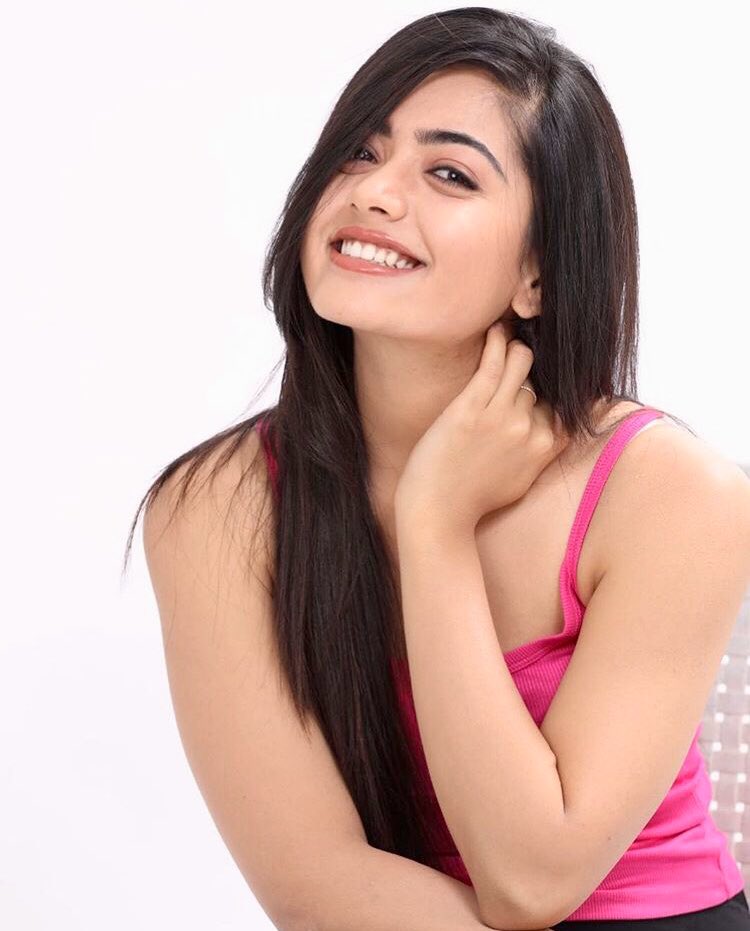 Rashmika Mandanna revealed that working with young heroes gives a particular comfort level so that she can improvise her performance and elevate the scenes. Regarding glamour roles, she confessed that she is open to any amount of glamour, but that glamour has to have a meaning to the character. She added she doesn't prefer meaningless B-Grade glamour stuff.