Mega
prince
varun
Tej had a fortunate escape in a fatal car accident today. A car was coming at a high speed in the opposite direction and unexpectedly rammed into
varun
Tej's
toyota
car. The accident took place near Kothakota village located in Wanaparthy district, Telangana.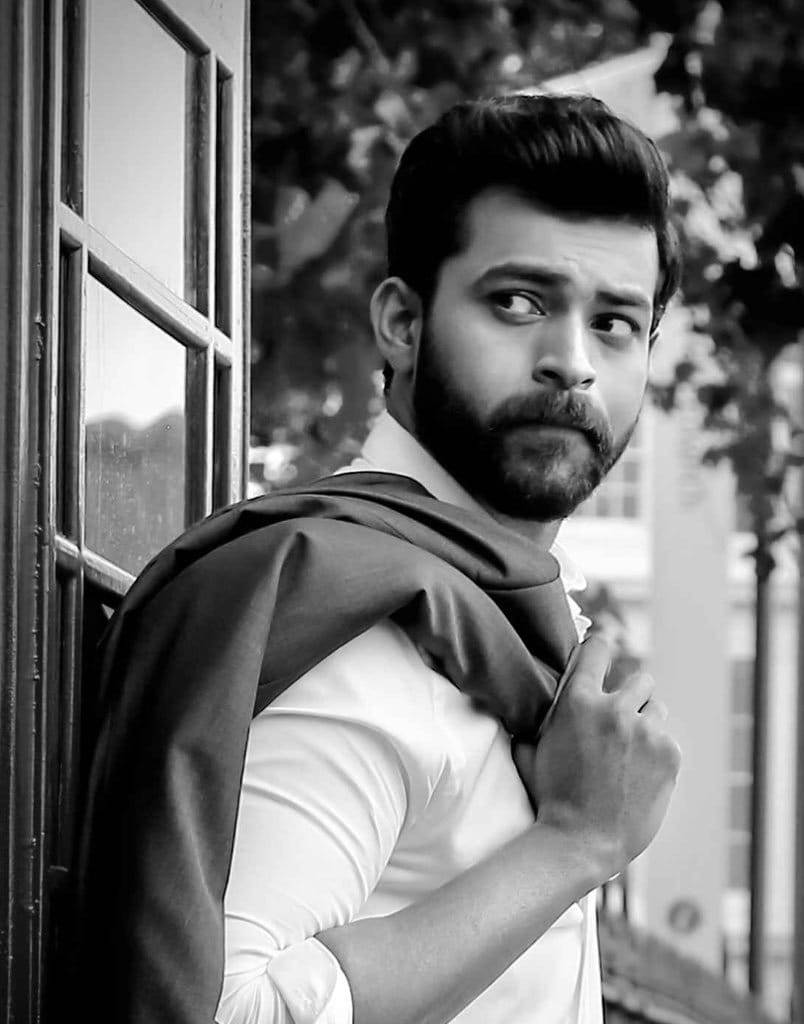 And it happened when
varun
was traveling to Kurnool to join the shoot of
harish shankar
directorial Valmiki.
varun
and others in the car escaped without injuries, the car was damaged in the front.
varun
Tej later took it to Twitter and posted a photo of his damaged car
He also comforted fans by informing that he's safe along with others who traveled with him in the car.
varun
then traveled to Bengaluru to join the shoot in another car.
watch
out this space for more updates.