Young Actress manjima mohan who paired with naga chaitanya for 'Sahasam Swasaga Sagipo' has lashed out a fan who told her to get married and lose virginity soon. Recently, many actresses are a victim of sexual harassment and rape.
Even now Actresses sanusha and Amala Paul came out of the box and openly commented on the sexual harassment issues they faced. Both the culprits were arrested right now. Regarding these sexual harassment, Manjima posted on Twitter that her brother used to advise her to carry a Pepper Spray while traveling alone. And now she feels even Pepper spray is not enough. 
A fan immediately tweeted and replied to her that she should get married soon and lose virginity as protecting virginity is too tough these days. This irked most of them including Manjima Mohan. Check out what she replied to him in the below tweets,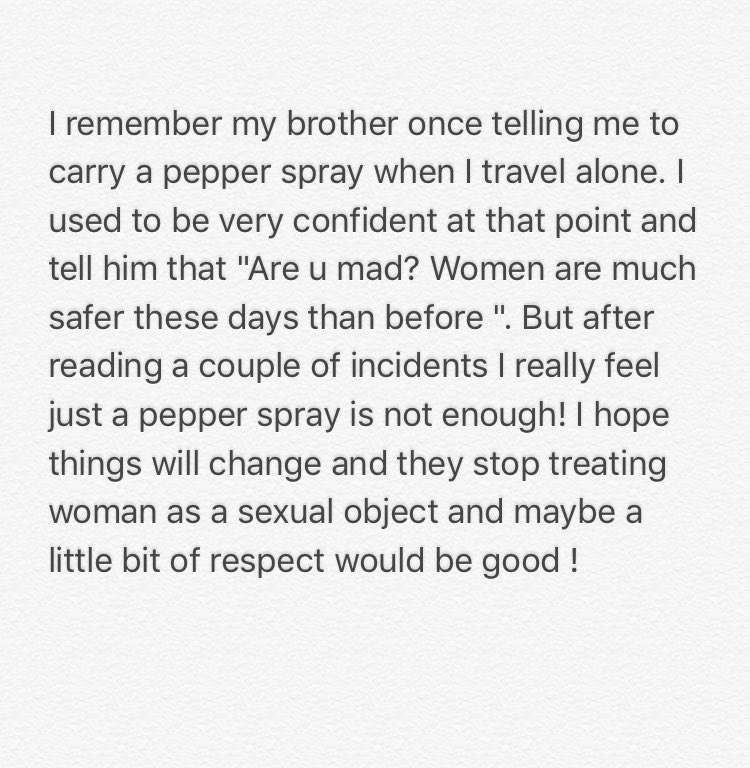 The fan said, "My little advice, please get married quickly. Protecting virginity is tougher than planning an anti-missile defense these days. Take care." And Manjima replied, "Oh marriage is the solution! Wow!! and it's not always about virginity sir! There is something called self-respect too."