We all knew about Dabboo Ratnani and his obsession with making the actresses go Topless before his lens. We have seen several beautiful and star actresses going topless for the Photoshoot session. Photographer Dabboo Ratnani and his Annual calendar once again make a lot of noise and we bring the compilation.
Just like the previous years,Kriti has turned the pages and has looked hotter than ever. So, now we rewind the pages and bring the Topless clicks of Dabboo where he has shot actress going topless aesthetically. So, get a look at all of them below,
Kriti Sanon — Place the Hat at the right end Girl...!!! 
Disha Patani — Need to get Hypnotized? Just take a look at this photo without closing eyelids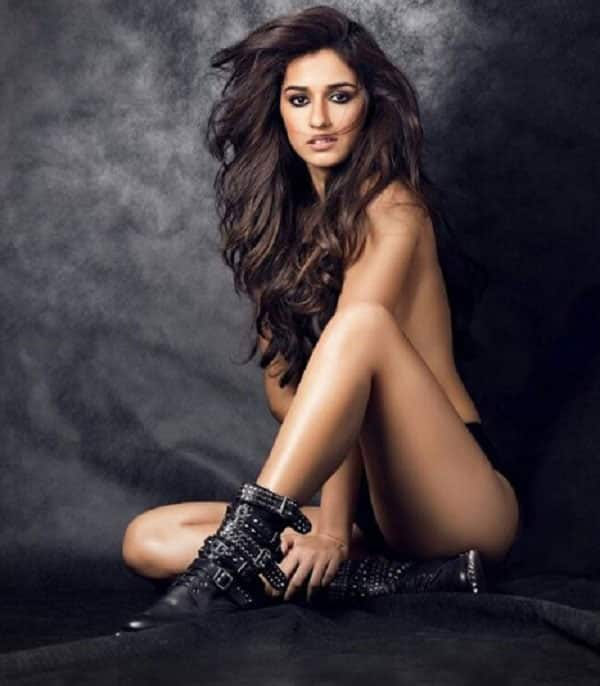 Jacqueline Fernandez — Who doesn't love to see the Towel getting dropped on the floor?
Alia Bhatt — Obviously, we hate Cats now...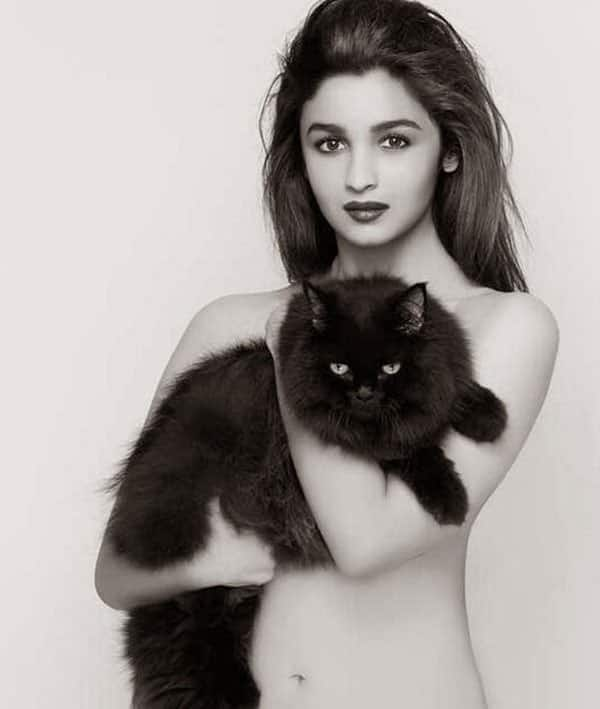 Shraddha Kapoor — If only she could turn completely...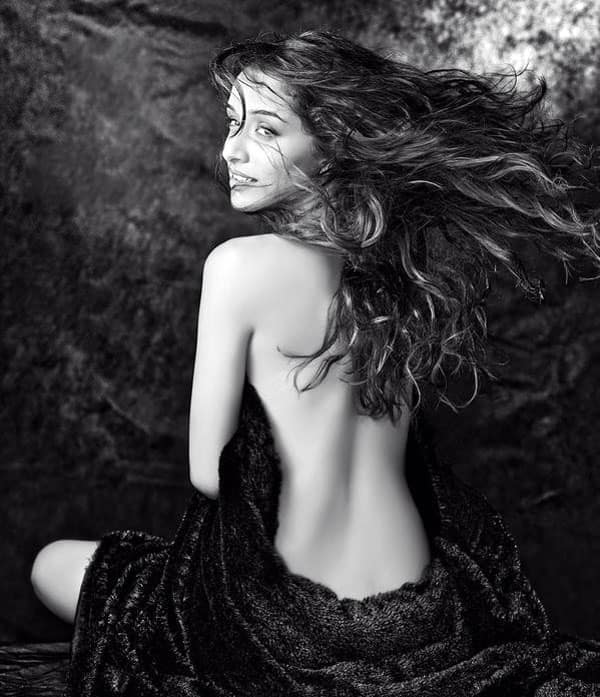 Parineeti Chopra — Who doesn't love to take her for a ride right now?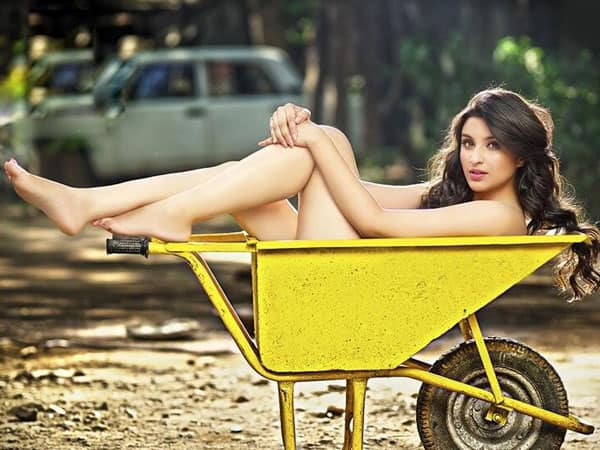 Vidya Balan — The Perfect Morning Cup of Coffee... So what's the Hot News? Let's take an inside look!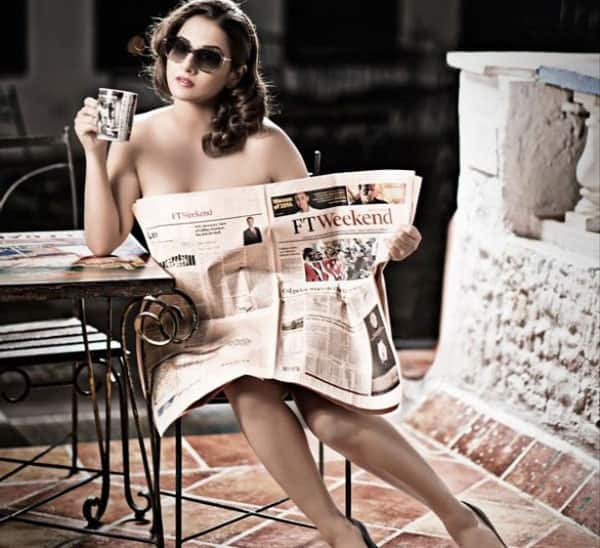 Just in case, you never checked 2018 calendar, take a look at it too,