kajal aggarwal
is a clear professional who has been in the industry for more than 14 years. She is still the topmost actress among the top league of actresses. She clearly knows to be choosy in her movies and she easily scores Hits and Blockbusters. 
Kajal Aggarwal who is on a winning streak is keen to continue it with her upcoming projects. The actress is working on an array of projects up her sleeve and one among them is the remake of 'Queen' in Tamil titled as 'Paris Paris'. It is helmed by Ramesh Aravind.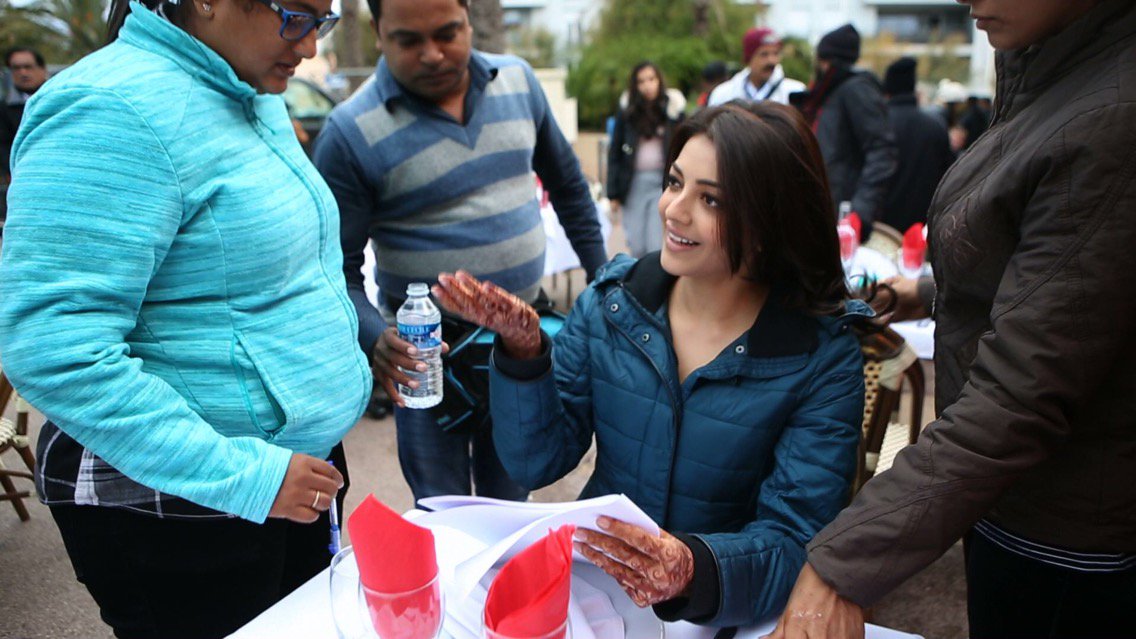 The actress recently lost some notable brand endorsements and is working on a few low-level ads. In this case, the actress has decided to up her glam quotient and she has done a spicy photoshoot session with the famous stills photographer Stills ravi Mehta and the shoot was completed in Mumbai. The actress has sent these photoshoots to leading production banners and offices to grab their attention.