Bollywood beauty Anushka Sharma more than her performances on silver screen is much talked about her romance with Team India captain Virat Kohli. In most of her films she is talked about for her sensuous glamour treat on silver screen. 
She turns redhot with liplocks and intimate scenes and rumours spread that Virat Kohli is getting upset about it. Under these circumstances when Anushka was selected for Salman Khan's Sultan, movie lovers are shocked whether she would be able to do justice for her role. 
However Anushka shocked all stealing the show from Salman Khan with her performance. What shocked many is she said strict no to liplocks and many felt that there are numerous scenes in the film where liplocks could have elevated the emotions.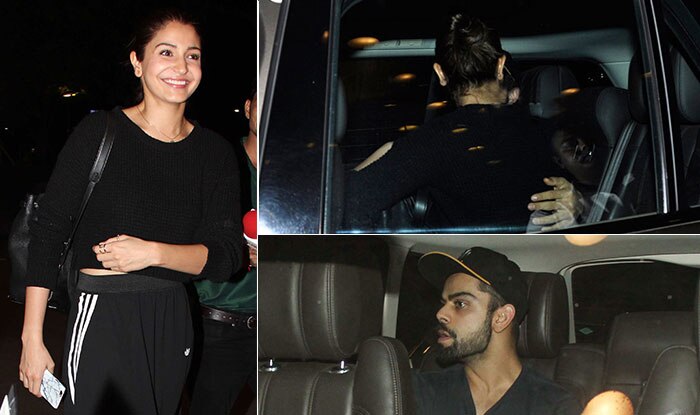 Many feel Anushka has taken this decision so as not to strain her relation with Virat Kohli. In the meantime Anushka is over the moon for getting praised by Salman Khan himself for her performance. 
She said ""Getting Salman Khan's fans to tell you, 'I am your fan too' is a big deal because they are the most loyal fans. All the three Khans have such loyal fans. I feel very special."
Anushka went on to add "I think you want your work to be noticed and appreciated and for it to happen in a film like Sultan and with a megastar like Salman, I feel very happy,"