Deepika Padukone is on a song and the first teaser of 'XXX' movie left her fans upset. She was seen in a Blink and Miss role. But now in the making video, we see more of her. Ms.Deepika recently shared the making of the movie and the chemistry between Vin Diesel and her is just too hot to handle.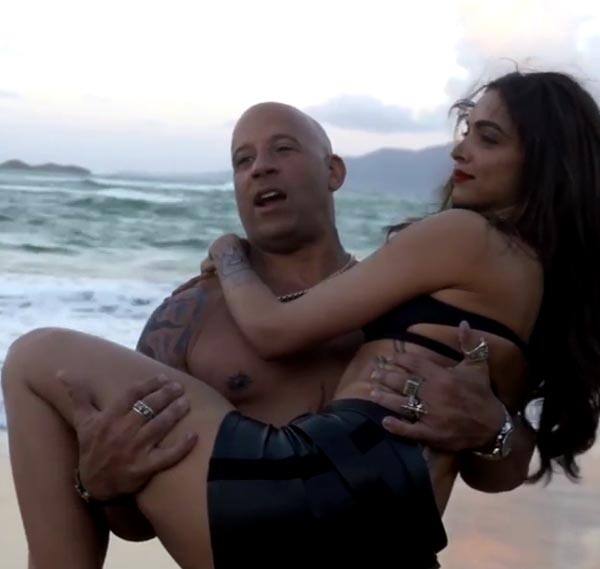 In fact, Vin Diesel has even touched Deepika inappropriately and it was obvious. As per reports, Deepika Padukone will be seen in a negative role and the first poster featuring Deepika had a kickass tagline - I don't believe in good guys !
Watch the video below,

Another delay for TRISHA

Trisha is just like Wine, she gets better with age. Her hotness level is beyond limits and the 'Oomph' factor can turn anyone on. The actress made her comeback after 2 years with the horror movie 'Mohini'. However, the movie sunk without any trace.