Okay fellas ! It's time to give break to Samantha. Shruti Haasan who is recently in mood of marriage openly confessed that she is in love with leading Music composer and she also added that he is a true gentle man.
However Media never responded to her issue and everyone focused on Samantha's love life. Now a leading web portal has tweeted and confirmed that Shruti haasan is no longer single and she follows foot steps of Asin in getting married !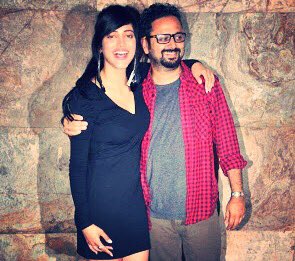 They reported that Shruti haasan has married an NRI Business man and he is from Mumbai. After few minutes, they deleted the tweet and said she is yet to get married with the NRI Business man. Shruti haasan responded immediately to this message.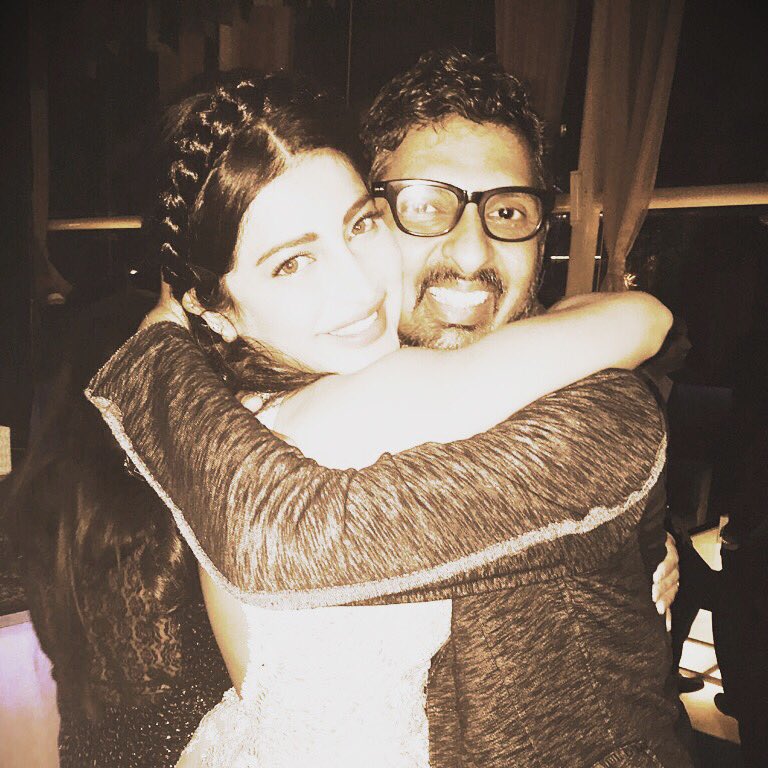 She never got angry nor wild. She was laughing out loud and asked, "What next?" The actress on professional front works for 'Singam 3' and 'Sabash Naidu'. She also has Pawan Kalyan's project up next.
29 year old @shrutihaasan likely to get married next year with a business man NRI from Mumbai after #Asin another heroine marry businessman

— Big Cinemas (@BigCinemass) August 7, 2016
😂😂😂😂😂😂😂😂ok then https://t.co/rHlMgIcSJa

— shruti haasan (@shrutihaasan) August 7, 2016