The cat is out of the bag and both Samantha and Naga Chaitanya are officially engaged now. Their wedding is expected to take place by month of December. However, Samantha's past life is being dragged on Social media.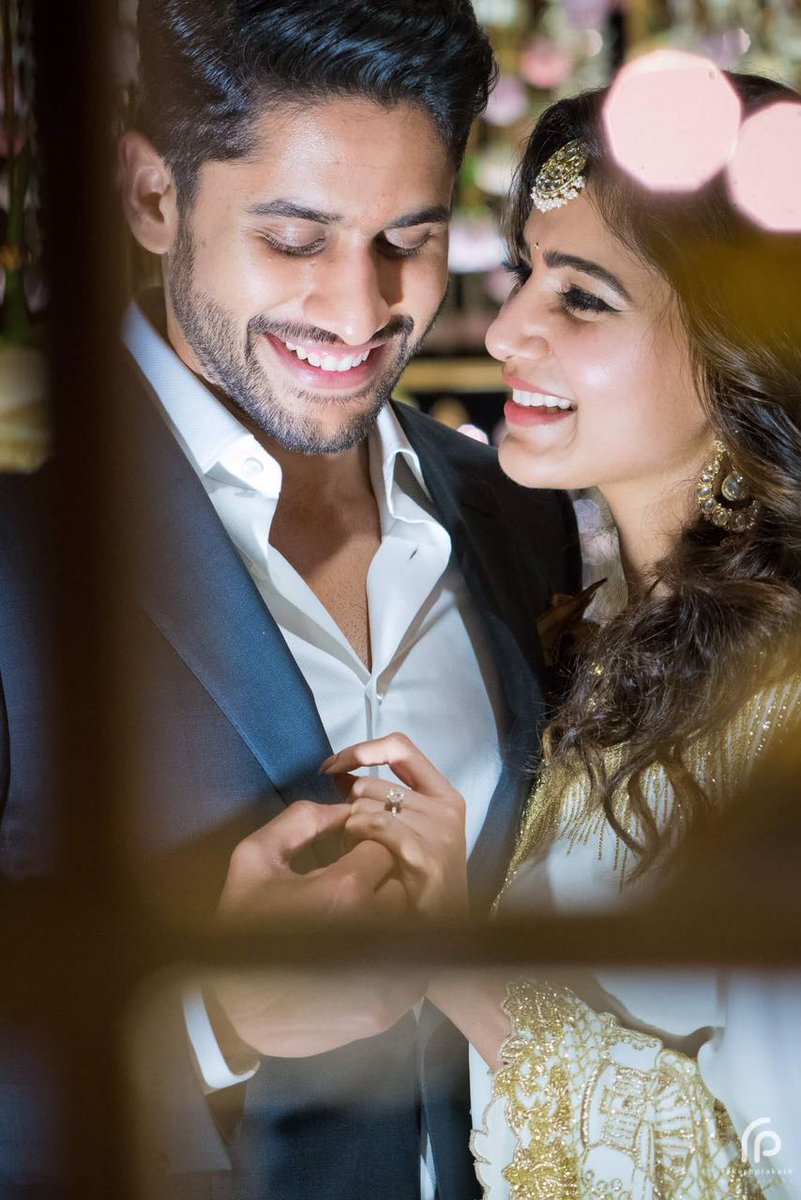 We all know that Samantha had a relationship with actor Siddharth earlier and that ended in a break-up. Actor Siddharth tweeted a Tamil proverb, stating that, "If destiny decides that Nagoor Biriyani should go to Uluthurpettai Dog, it will go to that Dog.."
Nagoor briyani Ulundurpettaiyila irukkura oru therunaayikku kedaikkanumnu yeludhirundha adha yaaralayum maatha mudiyadhu. #Tamil #Thathuvam

— Siddharth (@Actor_Siddharth) January 28, 2016
Now, Tamil fans bring this particular tweet from actor Siddharth. Ironically, Siddharth made this tweet on the same day last year. Fans are now sarcastically praising Siddharth by calling him as 'Genius', 'Nostradamus' for predicting this one year back.
@actor_siddharth exactly one year before you predicted.. Genius boss neenga

— I SUPPORT JALLIKATTU (@classy_offl) January 29, 2017

Guess who is 'THIS' Actress and what is she doing?

So, have you found out this actress? No? Well, it's easy... You can easily find out her with the Tattoo on the back itself. She has been a prominent actress in the Tollywood industry who has paired with all lead heroes and she is 'MARRIED' to an actor.