Senior Producer - Nallamalapu Bujji has produced Winner and Mister back to back with Mega Brothers - Sai Dharam Tej and Varun Tej. Winner has ended up as a huge disaster while Mister is also likely to end up as one more which will be a huge setback for the producer.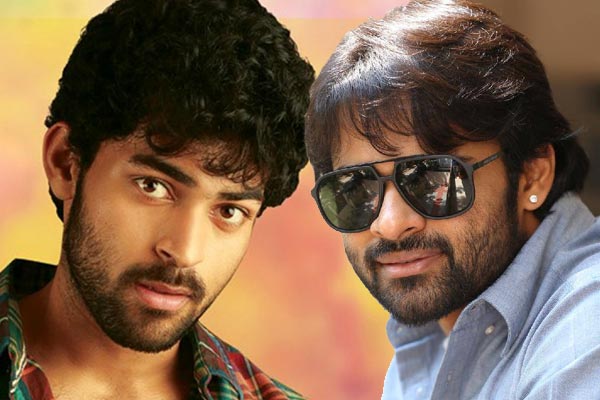 Winner Theatrical Rights were valued at 27 Crore and the movie has just managed to collect 16 Crore Share in its full run. 41% of the investment is lost. Same is the case with Mister as well. The movie has got deficit or own release in Majority areas.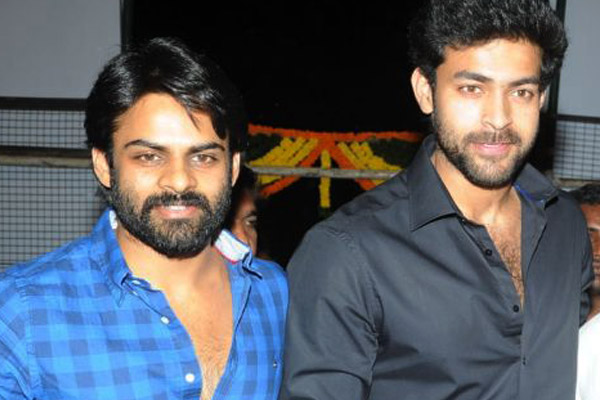 The Worldwide Theatricals of the movie are valued at 21.5 Crore. This is excluding the Prints and Publicity Expenses. The movie going by the steam is unlikely to touch even 8 Crore Share in its full run. It is emerging that Bujji is contemplating to take a break from film production for a while to recuperate from these mega losses.