As far as Kollywood industry is concerned, currently Brahmin beauty Trisha is in leading position. She is in the industry for more than fifteen years and she is acting in around six movies simultaneously.
She is acting in Garjanai, Mohini, Sadhurangavettai 2, 1818, 96 and in a Malayalam movie Hey Jude. Even a young actress is not as busy as Trisha. She had completed acting in Garjanai, Mohini and Sadhurangavettai Part II.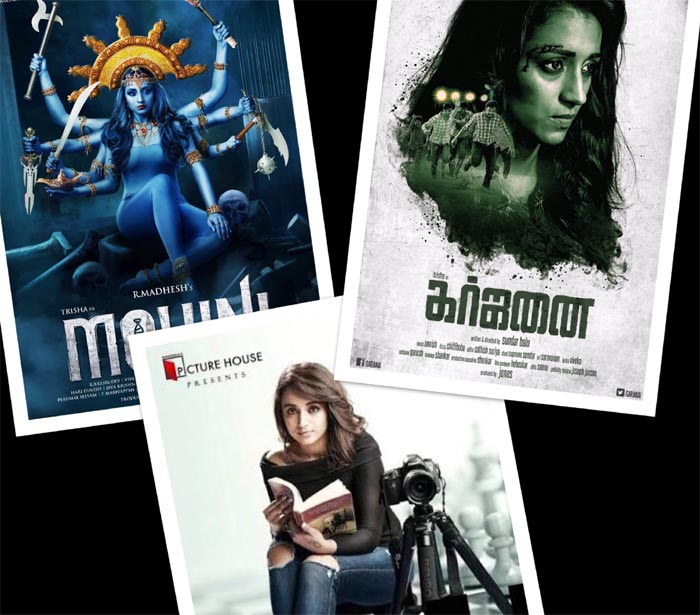 The other movie shooting is going on in full swing. When she was in her initial time she hasn't acted in so many movies. Many actresses will surely be jealous on her growth.

The secret of Trisha to maintain the market is because of her appearance. She looks young and no one can judge her age. She had crossed 30 years and is admired by many because of her superb look. Stay tuned for more refreshments.