Shruti Haasan may not have the dream run right now at the Box-Office. Her last few releases tanked at the Box-Office and the actress is again labeled as 'Iron Leg'. She is back to TV commercials and brand endorsements.
At the same time, she has grabbed a Talk Show 'Hello Sago'. In this case, regarding her recent failures, Shruti Haasan said, "I am not scared of anything. If some one says "YOU CAN'T" I will be desperate to do it somehow. That's my nature.
I never think that I cannot do it. I won't do it. I have Self-confidence in excess. I firmly believe that I can do anything with ease. I am not saying as I am a star actress. I never even thought once that whether I can do this role.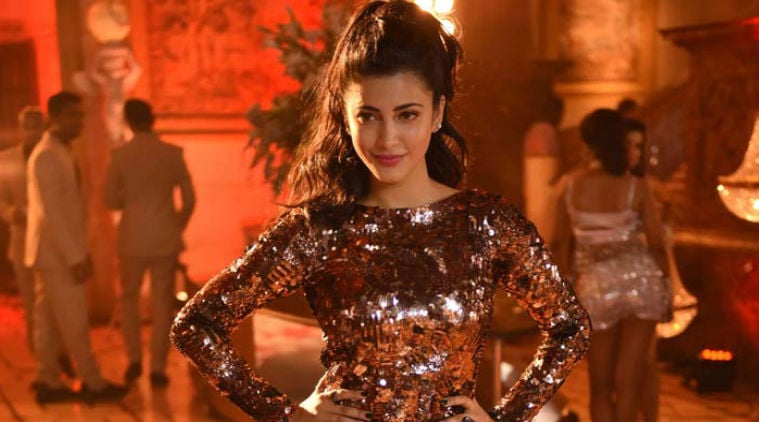 Hard work will definitely reap award. There is nothing wrong in working hard. I don't care about hits or flops, I will continue to work hard." Watch out this space for more updates


Do you know? Whom Kajal Aggarwal is going to Marry?

Kajal Aggarwal currently grabs all eyeballs as she recently confessed that she is going to quit after completing all her current projects. Also, her new shocking avatar in 'Awe' made her the talk of the Social Media.