Mumbai sources have made a statement that actress and former Miss Universe Sushmita Sen says the change in the roles essayed by women in the Hindi film industry is fantastic. Sushmita said "It's a fantastic time for women actors in the film industry because I have seen in the last 13 years alone, the whole concept of a woman-centric film being the centre of all the attention".
Sushmita, who is a single mother to two daughters Renee and Alisah, said the Indian audience is getting more educated regarding such films. She added that "We are a lovely film-going nation. She do feels very strongly that more and more opportunities such as these should arise through a good script, great makers and an audience that is willing to learn and enjoy different kinds of Cinema".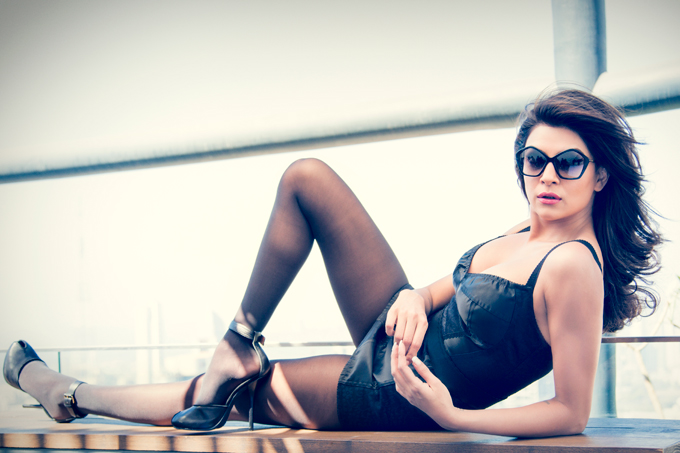 Sources have stated that after having featured in films like "Biwi No.1" and "Main Hoon Na", Sushmita's last big screen appearances were in the 2010 Bollywood film "No Problem" and in Bengali film "Nirbak".

Sushmita also said the kind of scripts and films that came her way was another reason why she preferred to stay away from doing movies. She became a showstopper at the Lakme Fashion Week Summer/Resort 2017 for designer Sashi Vangapalli.