Union government has finalized the GST rates which will come into effect on July 1st. The Center announced that 'Cinema' will fall in 28% GST category which will replace the existing Entertainment Tax. To the utter dismay of the regional industries. Finance Ministry hasn't offered any differential rate for Regional Films.
Worst Hit due to this decision will be Telugu, Marathi and Kannada films while it will help Hindi Cinema big time. On an average basis, Hindi and English films pay 37% Tax in India. Regional Films pay around 16% due to the exemptions by the state governments.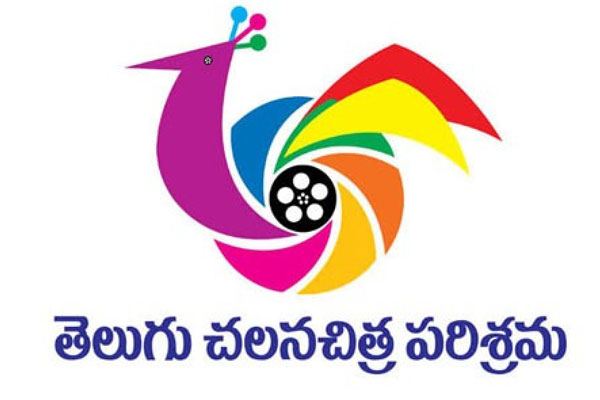 GST Committee chooses to ignore this difference. Instead of treating Regional Films separately Finance Ministry autocratically brought in all under one roof ignoring the market conditions.
The 28% GST will maintain status quo on a National Level Tax Revenue basis but robs Regional films and is hugely beneficial to Bollywood.