The other day, there is a strong buzz in the Bollywood Media that Rohit Shetty is keen to cast the Bollywood heavyweight, Salman Khan and the 'Baahubali' of Indian Cinema, Prabhas in a film together. The news spread like a wildfire as Prabhas is the new found rage in Bollywood. But at the end of the day, Rohit Shetty laughed off over these rumours when the media asked him for a clarification.
Both Baahubali and Baahubali—2 are Telugu films and are dubbed into Hindi. Karan Johar is also in talks with Prabhas for a two films deal. After Baahubali-2, The shoot of Saaho by Sujeeth Sign which is touted to be an action thriller will cost a whopping 150 Crore began recently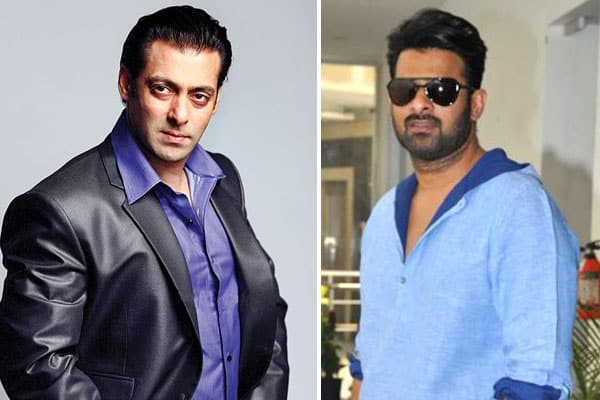 Prabhas will join the shoot sometime in the next month. He also has another commitment with Jil fame Radha Krishna. This film will be made on Prabhas' Home Banner, Gopi Krishna Movies Banner. So, Prabhas' Bollywood debut will take some time.