Mass Maharaja Ravi Teja's personal life and professional life of Ravi Teja seem to be going through a bad phase with back to back controversies and flops respectively. The actor was in a mire of controversies after he skipped his brother Bharat Raj's funeral controversy.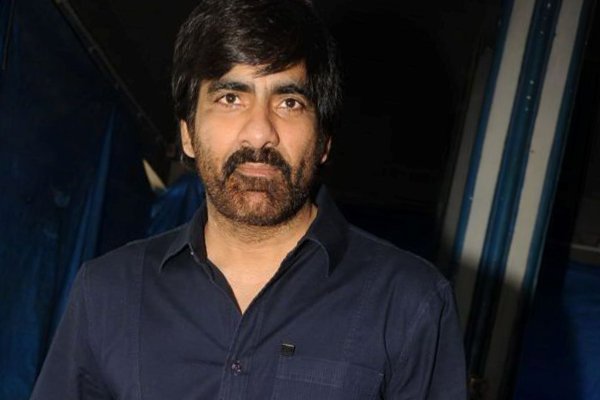 And now his name has surfaced in the drug controversy. Rumour mills are rife that Ravi Teja was on Drugs Overdose when his brother met with the accident that and so skipped the funeral to cover that. Ravi Teja was reportedly served notices to attend the interrogation next week.
If this turns out to be true, the actor's image will be tarnished beyond repair. Ravi Teja is currently shooting for two films - Touch Chesi Choodu in the direction of Vikram Siri and Raja The Great in the direction of Anil Ravipudi.