Mumbai sources have made a statement that actress Sunny Leone said Priyanka Chopra's online trolling, over her dress during her meeting with Prime Minister Narendra Modi in Germany, was unfair. Accordingly Priyanka had recently met Modi in Berlin and shared a picture on her social media account.
Meanwhile the actress, however, faced criticism from certain sections, who objected to her short dress and slammed her for not being 'appropriately dressed' for the meeting. Leone said if Modi had a problem with it, he would've expressed the same.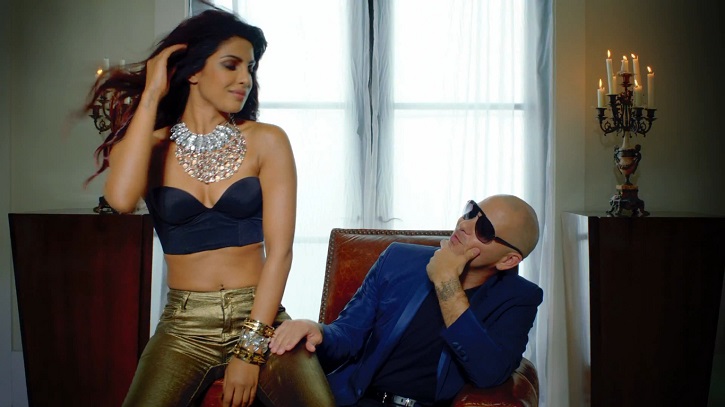 Sunny said to reporters that "We have elected a very smart man to be the prime minister of this country. If he had a problem with it he would have said something. But he didn't and she doesn't think anybody has the right to troll". She added Priyanka is a smart woman who does a lot for the society. Stay tuned for more updates from the sexy bombshell.