Young Hero Raj Tharun is teaming up with a newcomer Sanjana, a former assistant to Ram Gopal Varma in a film titled Raju Gadu and it comes with a catchy tagline 'Yama Danger'. Here is the storyline of Raju Gadu as accessed by APHerald.com
Raj Tharun will be seen as a 'kleptomaniac' in the movie. Kleptomaniacs are attracted to shiny stuff and cannot resist grabbing them whenever they get the chance. Raj Tharun's father sells the booty in his Supermarket. Murali Sharma plays heroine (Played by Amyra Dastur)'s dad who hates criminals.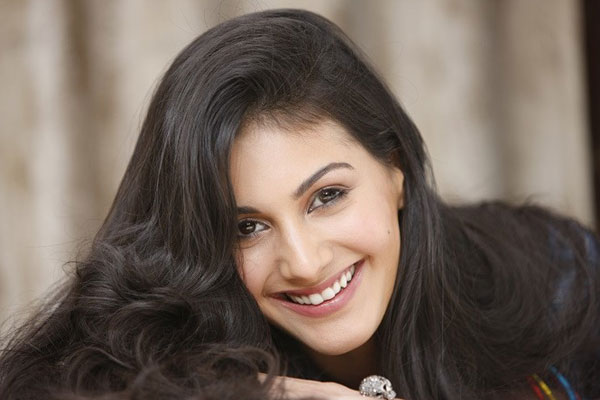 What happens when Murali Sharma finds out that his daughter is in love with Raj Tharun, a kleptomaniac, forms the crux of the story. The movie has completed its first schedule recently and will begin the second schedule very soon.