An actor with a huge fan base must be highly responsible as he sets an example for millions of his fans. However, here actor Vijay sets a wrong example for his fans and right now they are just traveling in a wrong lane. The recent example is abusing journalist Dhanya Rajendran as she hated Vijay's flop movie 'Suraa'.
In most of actor Vijay's movies, more than the Villain, the hero himself sets a very bad example. Touching heroines inappropriate, Speaking double entendre dialogues, Self-praising dialogues, etc, etc., So, let's see 5 reasons why Vijay sets a wrong example!
1. Showing women as a sexual object!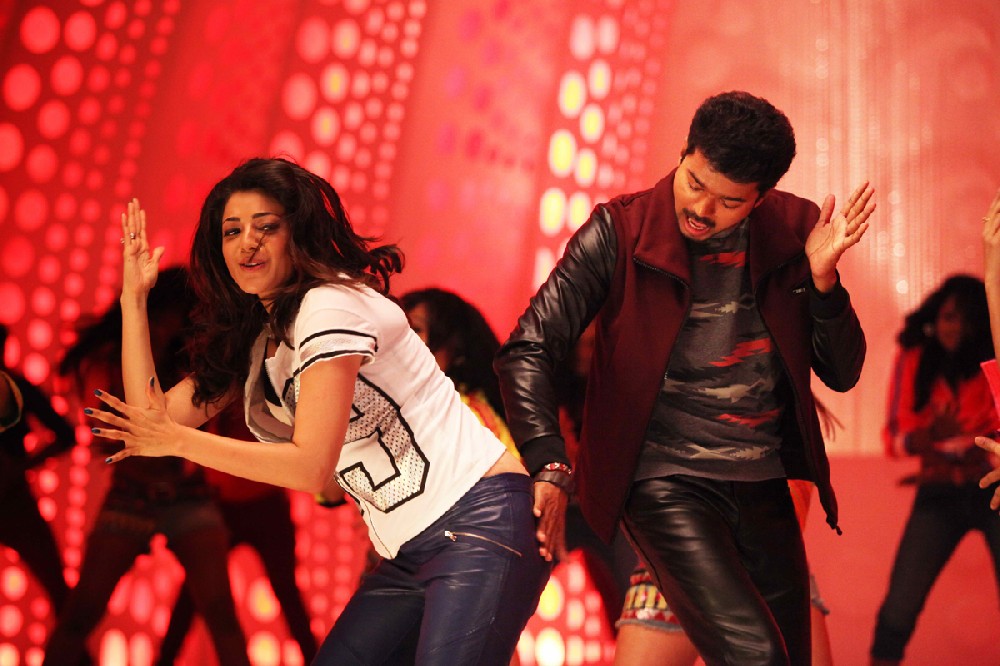 This never happened in just one or two movies, it happens regularly in most of his movies. In fact, it's not even funny to show women as a matter of sexual objects! 
2. Double entendre dialogues!
This scene is just an example to know how double meaning dialogues play a vital role in his movies! 
3. Well, these B-Grade stuff happens every time and still censor board grants clean 'U' certificate
There are lots of examples to show like this from Vijay's movies. However, these get a clean 'U' from censor board every time! 
Well, if the actor behaves like this in his movies, the fans are supposed to follow the same as they watch him as a role model and icon! It's high time, Vijay changes himself and tune his fans into the disciplined state. Else, the blame will be on 'HIM'.