Well, Well, Well! We ain't kidding... A TV serial has made people question the sanity of the makers as it showcases a 10-Year-Old boy stalking a 19-Year-Old girl and he even flirts with adult conversations like how to Kiss and does 'that' all.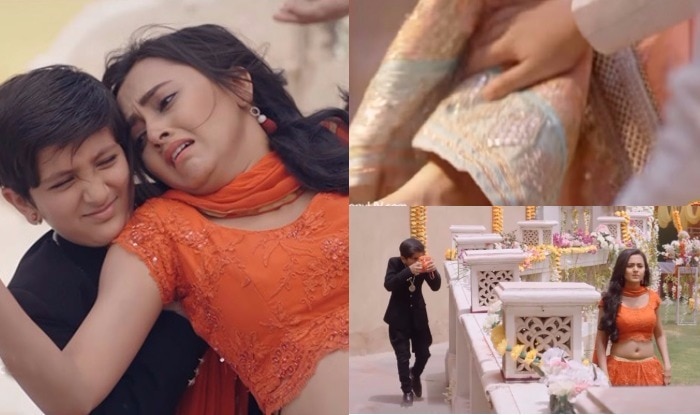 This TV serial already made most of them uncomfortable and even few politicians lashed out at it. The show has been under the scanner for a while and now as per reports, Sony TV has pulled off the plug leaving the whole team in a state of shock.
As per a leading web portal, The team received a lot of pressure from Smriti Irani and the prime slot was replaced by Crime Patrol. However, we don't have any official word on the cancellation. But it is confirmed that the shooting never happened for the next episodes.
Watch few episodes below,