Manchu Manoj who is without a proper hit for a long time pinned all his hopes on his next film, Okkadu Migiladu. The actor had undergone immense makeover for the film in which he will be seen in two different roles and one is that of LTTE Chief.
The movie was supposed to release this month but was postponed indefinitely. They said it is due to some VFX issue but then sources reveal that it is due to a Censor issue. There is 40 minutes Under Sea Episode in the film which was supposed to be the major highlight of the film.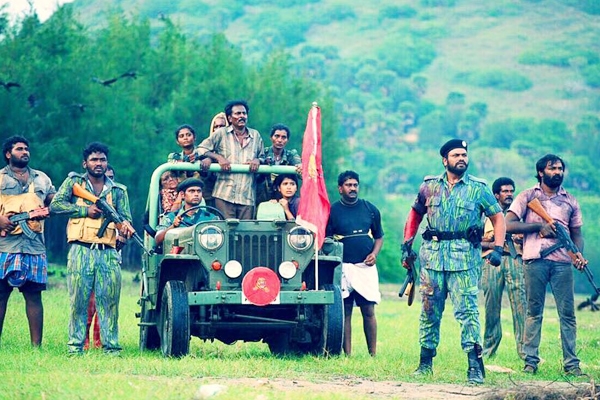 This block has not passed the Censor and the board wants to chop it totally. The team is planning to approach the Revising Committee to somehow get over this. If everything goes as per plan, the movie may release on October 6th.