Sandalwood industry sources have stated that couple of weeks ago, a female fan of Yash directly reached out to Radhika Pandit, asking for her husband's hand in marriage. Although it was meant for fun, the tweet became viral. Now, another crazy Yash fan has tossed a trivial question to Yash on a reality show. Yes, this happened on Colors Kannada channel's Yashas Vinakaya program.
A fan asked Yash during a reality show, 'Whom do you love more? Radhika Pandit or your fans all over the state?' This question was posed in front of thousands of people that included Radhika Pandit too.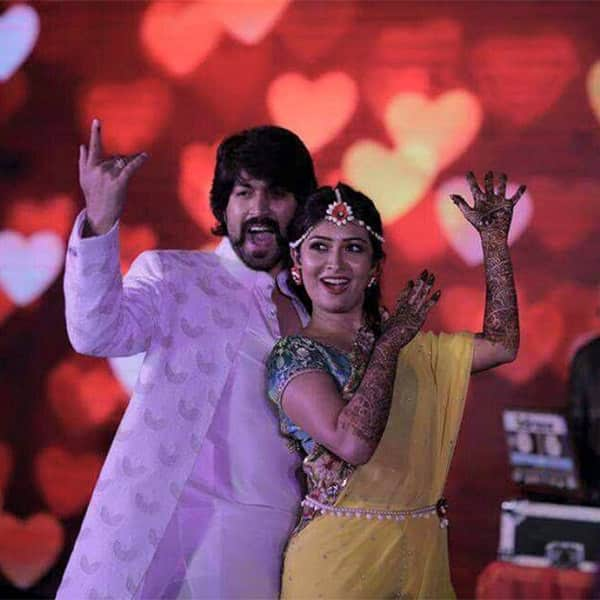 To watch all the fun and know what answer Yash gave to his fan's trivial question, you have to tune into Yash as Vinayaka special program on Colors Kannada channel at 6:00 pm on September 17, Sunday.