Comedy Star Sunil's Ungarala Rambabu is all set for a grand release tomorrow across the globe. The movie directed by Onamalu fame Kranthi Madhav is Sunil's last chance to resurrect his failing career and sustain his market. Here is the Inside Info of Ungarala Rambabu.
Ungarala Rambabu is the story of Sunil who is a rich kid of a village head. He is a staunch believer of Astrology. But when his father meets with an untimely death, he realizes that his entire property is in liability. Basing on the advice of an astrologer, he goes to the city.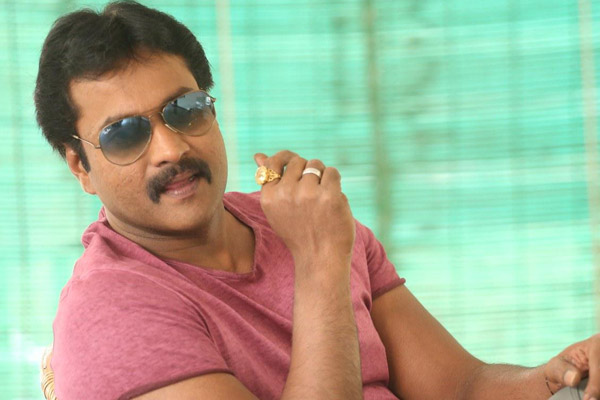 But the decision only brings more challenges for Sunil. What happens next forms the rest of the story. Sources tell us that the movie is most likely to be a below average fare and Sunil may end up with disappointment once again. Let us see what happens tomorrow.