All of us know Abhishek Bachchan is a sports enthusiast and he has always maintained an image  that he is a big football fan.So, when he could not answer a question on football, it was a huge damage image  moment for Bachchan Jr. Abhishek appeared on the popular  game show hosted by his father Amitabh Bachchan recently. However, when he was asked a  common question about the game, he was stumped by it and stayed dumb.
Taking his interest to the next level , Abhishek also owns Chennaiyin FC. When he failed to answer the football question, his father remarked, 'ghar pe toh bade football dekhte ho, jawab kyun nahi de pa rahe ho?' (You watch  football always  at home, how come you are not able to answer the simple question?)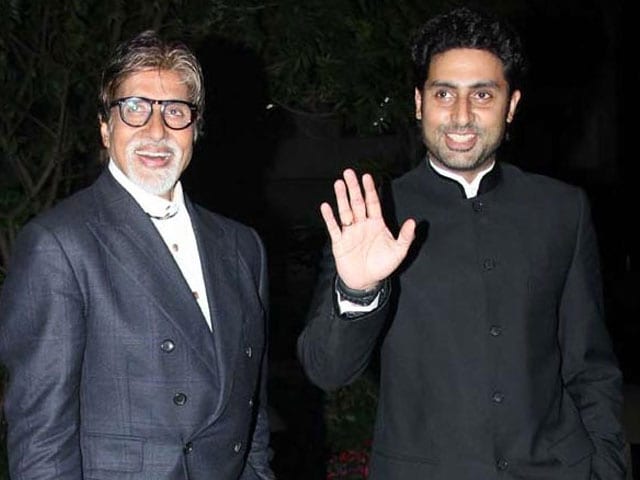 Well, it was indeed delicate and embarrassing moment for Bachchan Junior. Abhishek Bachchan can be spotted frequently cheering during the Kabaddi league matches.