Kollywood's Thalapathy Vijay is well known for his humanitarian efforts as in providing help for the education of underprivileged students through his fans and welfare clubs across the state.  The actor's support to such social causes is evident in his recent visit to Anitha's residence at Ariyalur to console the bereaved family members.
Sources have stated that the news of a girl student named Rangeela from the Ariyalur district being falsely promised of educational aid by a Vijay fan has been disconcerting the actor's fans recently. Currently the actor's welfare club in Ariyalur came up with a detailed explanation refuting such accusations by the media. According to the welfare club's release, Rangeela was given false promises of financial aid by a certain Jose Prabhu, who had been disbanded from the club long before.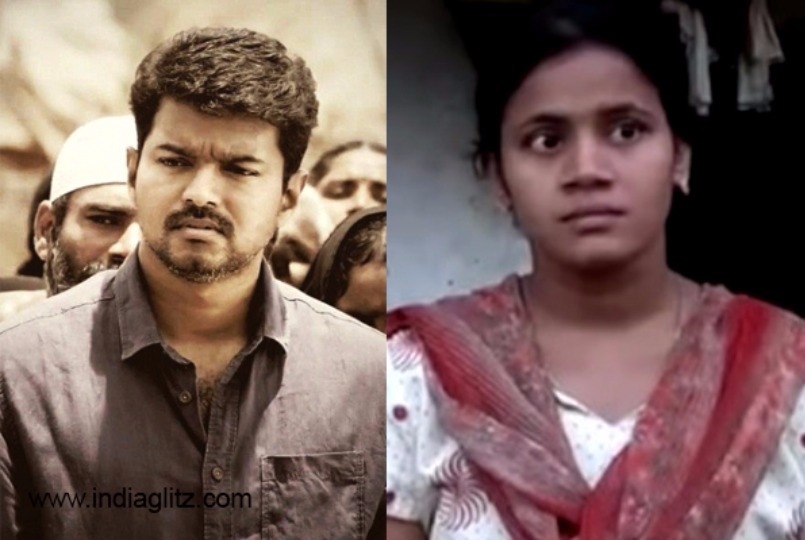 However, in light of Thalpathy's respect and concern for the welfare of students, the actor's welfare club has decided to take Rangeela's future into consideration and have voiced out their eagerness to aid her in her education, thereby putting a stop to false rumors regarding the actor.