Vijay Devarakonda's Sensational Blockbuster, Arjun Reddy is inching towards the elite club of 30 Crore Worldwide Share in its full run . The movie has performed better than the new releases in its third week and still looks strong for one more week.
The Remake and Dubbing Rights of the path-breaking Telugu blockbuster film were bagged by Popular Distributor Mukesh Ratilal Mehta. The Run of the movie is stopped in Tamil Nadu so that more people will not get to watch it if it is remade into Tamil. Distributor Mukesh Ratilal Mehta is planning to market it elaborately before taking a decision.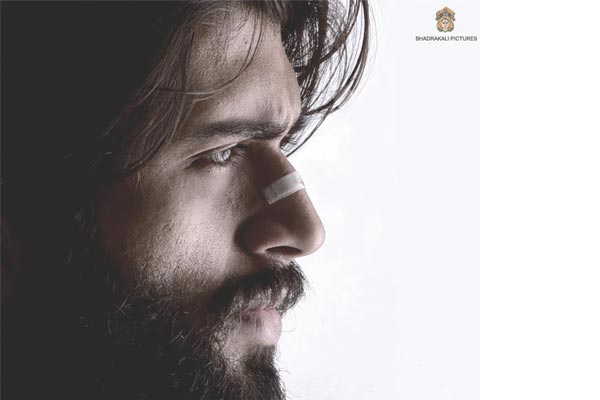 The last update we heard about the movie's Tamil Remake is that Dhanush who is known to be a natural actor is interested in doing the remake in Tamil. Arjun Reddy is one of the biggest hits in Telugu Cinema in the recent times when we consider the Return on Investment. The movie has returned 400-500% Returns to everyone involved in the movie trade.