Tamil audience has watched many women-oriented movies which had captured hearts of many and here we have listed few which you must watch. There's a thin line between women-oriented and feminist movies. So, if missed any, kindly excuse us!
1. Magalir Mattum
Sorry to say that Jyothika's 'Magalir Mattum' is nowhere near this cult classic. The Workplace harassment has been clearly shown in a comic manner and the message was delivered in an epic manner. There's no replacement for this movie even after 23 years!
2.      36 Vayadhinile
This movie talks about the struggles of working women who re-invents herself after a series of unfortunate events the makes her family deserted her. 
3.      Kandukondein Kandukondein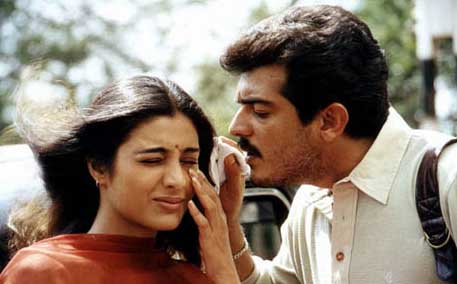 Aishwarya Rai and Tabu had delivered some brilliant performance in the movie along with the equally brilliant male leads and the poetic narration by Rajiv Menon and AR. Rahman's music.
4.      Roja
This National award-winning Maniratnam directed movie is an obvious choice in this list as the film portrays the extreme efforts a village women take to bring his husband back from the hold of terrorist.
5.      Irudhi Sutru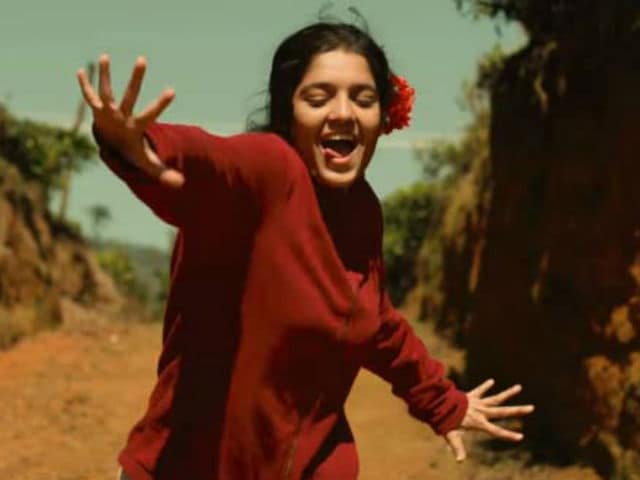 This movie is about a female boxer and the struggle she faces to make a winning in boxing and the movie had won positive accolades from many.