Shruti Haasan is clearly on the other side of the line right now and she is struggling to get some movie chances. She is totally running out of movies. The actress is now looking to turn the table around and is aiming to grab more chances. In this case, famous Kannada actor has commented on Shruti Haasan.
Recently, there were reports that Shruti Haasan is going to pair with Dhruva Sarja. However, Shruti Haasan blatantly denied the reports. Another Kannada actor Jaggesh got angry due to Shruti's remarks and he has given a statement against her.
He took his social media and said, "There are many pretty girls in Karnataka. I don't know why Kannada producers are begging by standing in front of Shruti Haasan's house. These Producers never change. Many Kannada teenagers are more pretty than Shruti Haasan.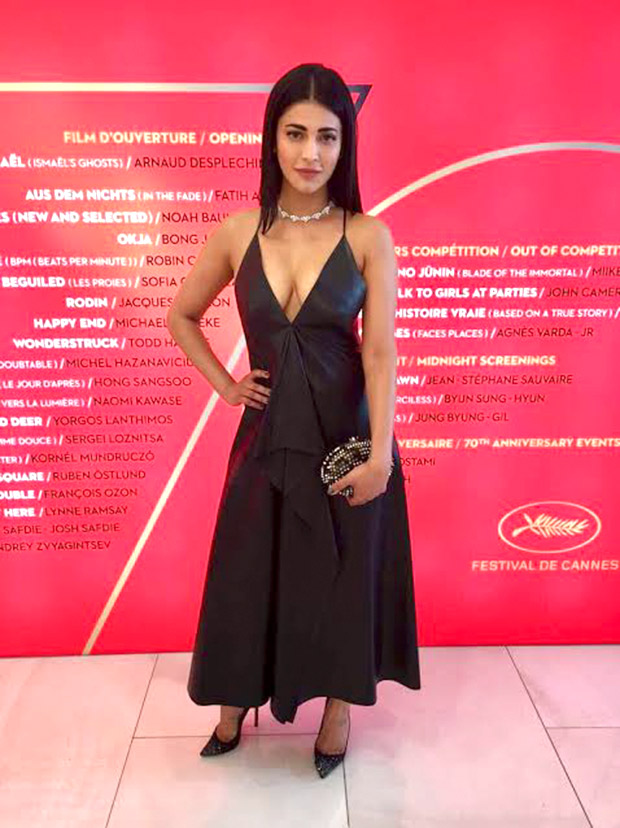 If you have seen Shruti Haasan without makeup, you would run away immediately." Most of the fans of Shruti Haasan has openly lashed out Kannada actor Jaggesh for his derogatory remarks against the actress as rejecting a movie is her personal wish.