According to sources it was reported that Bollywood superstar Aamir Khan, who has delivered some monumental blockbusters like Dangal, PK, 3 Idiots, Ghajini, Dhoom 3 etc. in the last couple of years, has divulged he mechanism by which he charges remuneration for his films. Recently Aamir said that he doesn't charge an advance fee and only takes a percentage of the profit his films make.
He stated that if the film doesn't earn any profit, he wouldn't take home anything as he claims to be the last person to get paid, after deducting all expenses and the remunerations of all artists and technicians.  He said "He follows the oldest method, in performing an art and if audience likes it, they will give money, and if they don't, they wouldn't shell a penny. As he doesn't take any upfront fees, he will be the worst hit if my films don't work at box office. Fortunately, his films have brought profit".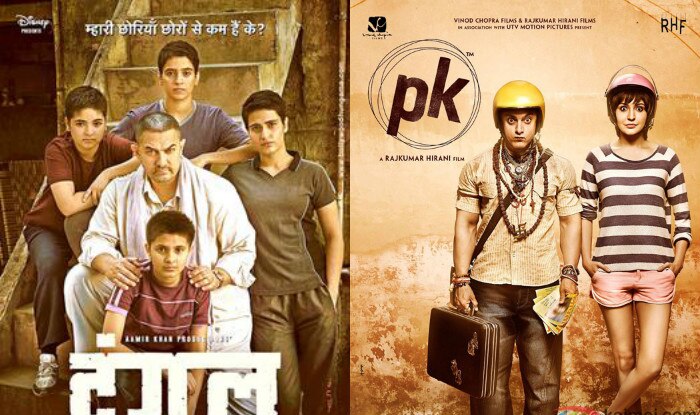 Furthermore the brand Aamir has never failed in the last few years and has earned him hundreds of crores since all his films have raked in hundreds of crores of profit. Meanwhile he reportedly takes in 60-70% of his films' profit. For 'Dangal', Aamir reportedly earned in excess of Rs 300 crore.