The First Look poster of 'Saaho' which was revealed on Prabhas birthday went viral across the Social media. Even we reported about how good the First look was where Prabhas walks on a misty night with his face covered. But, Netizens have found out where it is copied from.
Yep! The First Look poster was a complete copy of Hollywood movie 'Blade Runner 2049'. Copying First Look posters from Hollywood is not a big deal, but 'Blade Runner 2049' just got released and it is quite known to everyone. Why should such a movie be used?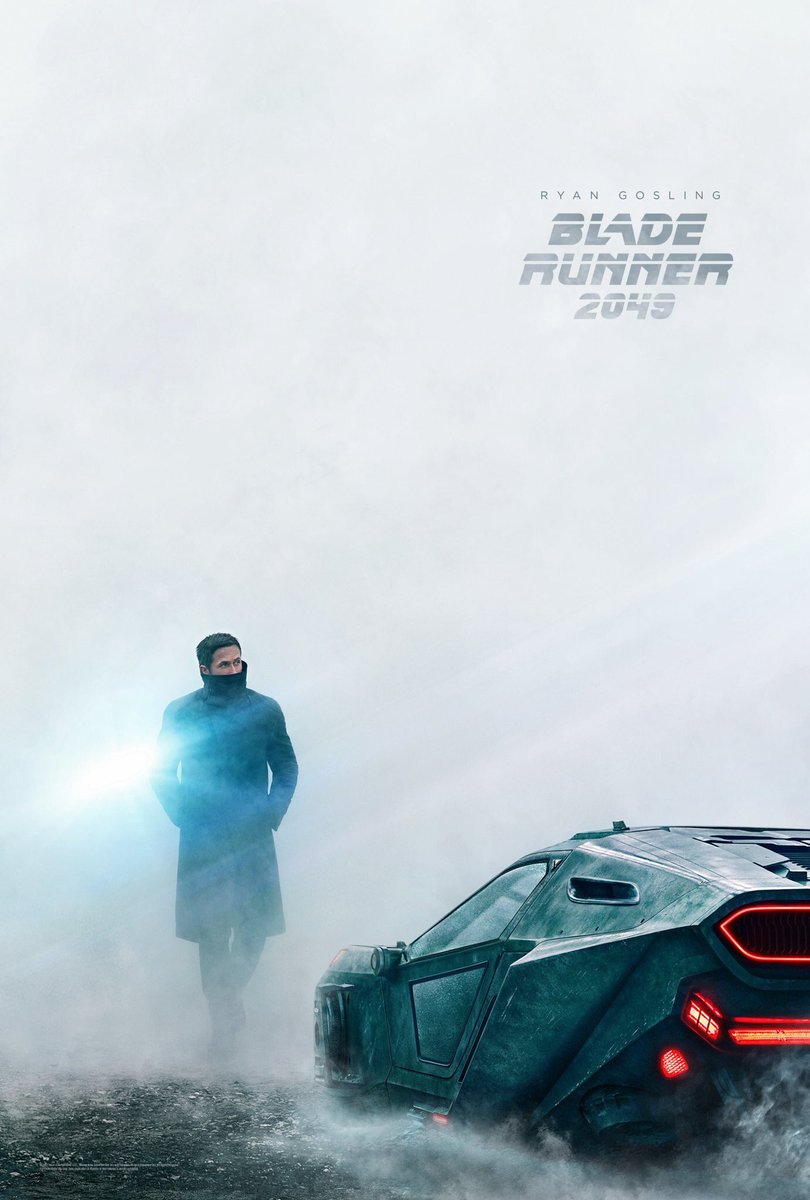 Netizens started to lash out at Director Sujeeth for spoiling the mood and Prabhas image immediately after 'Baahubali' franchise. Let's hope that these copycat issues stop with the Posters itself. Now, we bring you some of the tweets from Netizens!
Pic 1: Original
Pic 2: copy..!!#Saaho #SaahoFirstLook
Expected a Lot...!!!!!👎👎👎👎👎👎#Bladerunner pic.twitter.com/lCDZlFdbaD

— A Mahesh Babu FAN 😎 (@UrsRafirock) October 23, 2017
Here It is The First Look Of #Saaho 😍#SaahoFirstLook #HBDDarlingPrabhas . Copy cat #BladeRunner2049 #SaahoFirstLook pic.twitter.com/zFDXGqlECb

— venkatesh kilaru (@mahesh_devotee1) October 23, 2017
Asusually a Copy poster😂😂😂
Tollywood is famous for freemakes😜#SaahoFirstLook#Saaho#NTR28Launch
#HBDDaarlingPrabhas pic.twitter.com/mS0T393ggY

— Kathiresa (@kathirkaththi7) October 23, 2017
Why does #SaahoFL looks like #BladeRunner ? Shameless copy by #Saaho team #SaahoFirstLook #Prabhas V/S #RyanGosling #HBDDaarlingPrabhas pic.twitter.com/hEsuPldFfV

— Pardesi (@PardesiYT) October 23, 2017