Trisha is undoubtedly a good and talented actress and that is why she has survived in this industry for more than a decade. Even now, she has her hands full and is signing lots of brand endorsements and is giving a tough fight for the younger generation actresses.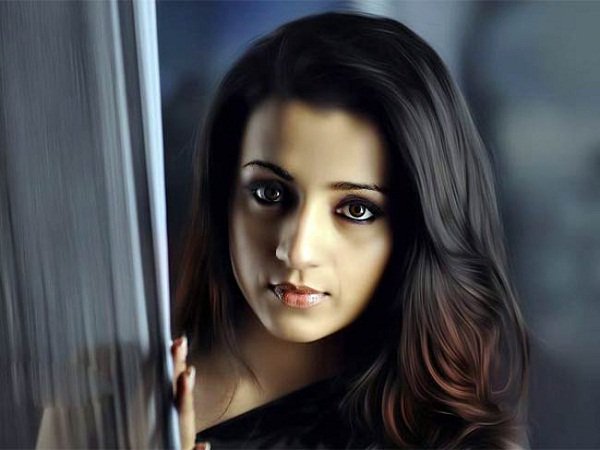 But now it seems the actress is going overboard and is trying to grab everything which comes in her way. As a result, everything goes haywire and there has been no clarity on any of her projects. Most of the movies are incomplete and some movies are still in the Post-production stages.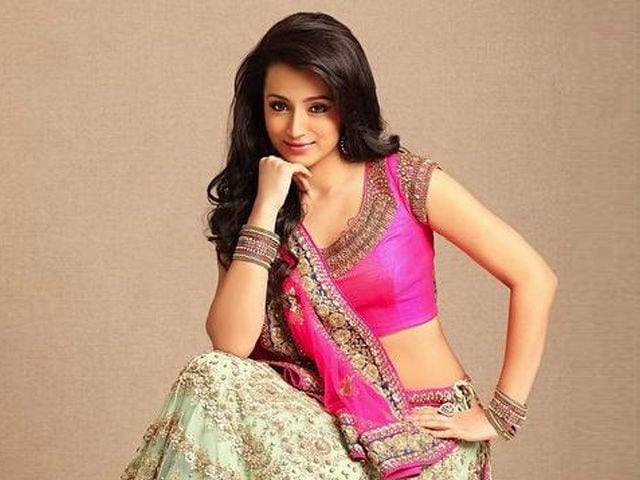 The actress, however, continues to sign the projects as much as possible. Apart from these, she herself is now entering the shoes of a Producer too. Her long pending projects are still having no signs of getting a release.  
This is indeed a bad sign for all her projects. The actress should realize that as an actress she has to ensure the smoothness of her release. Let's hope her projects gets a quick release! Watch out this space for more updates.