The most famous anchor Anjana Rangan is back in the final part to lure you with her gorgeous and sensuous looks. Even though she limited her space towards short films and hosting TV shows, she has a good number of followers on Twitter and Facebook.



The gorgeous diva has hosted a number of events and notably, she recently had an interview with the Lady Superstar Nayantara herself and that grabbed everyone's attention. The way she dresses and her fashion sense are often discussed on the social media.
Now, we bring the final part of this gorgeous anchor for your eyes. We assure you once again this is going to be a wholesome treat. For those who want to take a look at the early parts, see the links below,
Part 2

Part 3

Now, take a look at the final part of her gorgeous looks, This is just going to get better and better.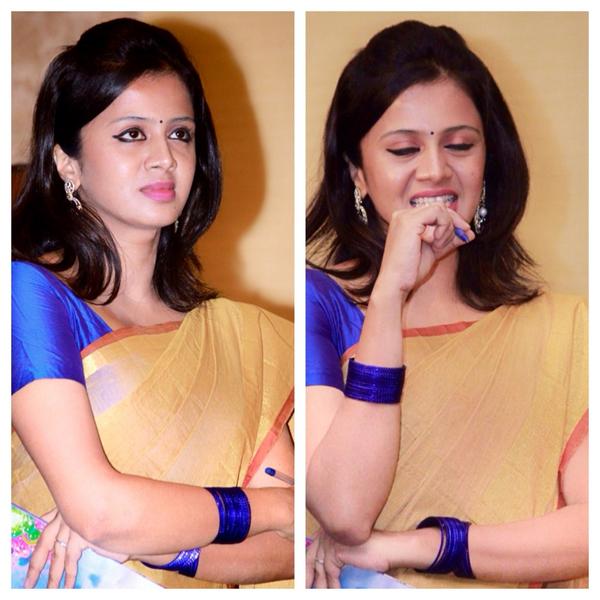 Rakul chooses 'such ways' to grab attention

The slender waist beauty Rakul Preet Singh, was once a dream girl and the most wanted heroine of Tollywood with offers pouring and directors and producers queuing up before her to commit her in their films, thanks to her uninhibited glam and cuteness.