After years of sabbatical and disastrous outings, the Angry young man of Tollywood, doctor Rajasekhar made a superb comeback to films with the critically acclaimed action-packed spy thriller PSV Garudavega. Directed by Praveen Sattaru, the film got laurels despite few hiccups at the box office.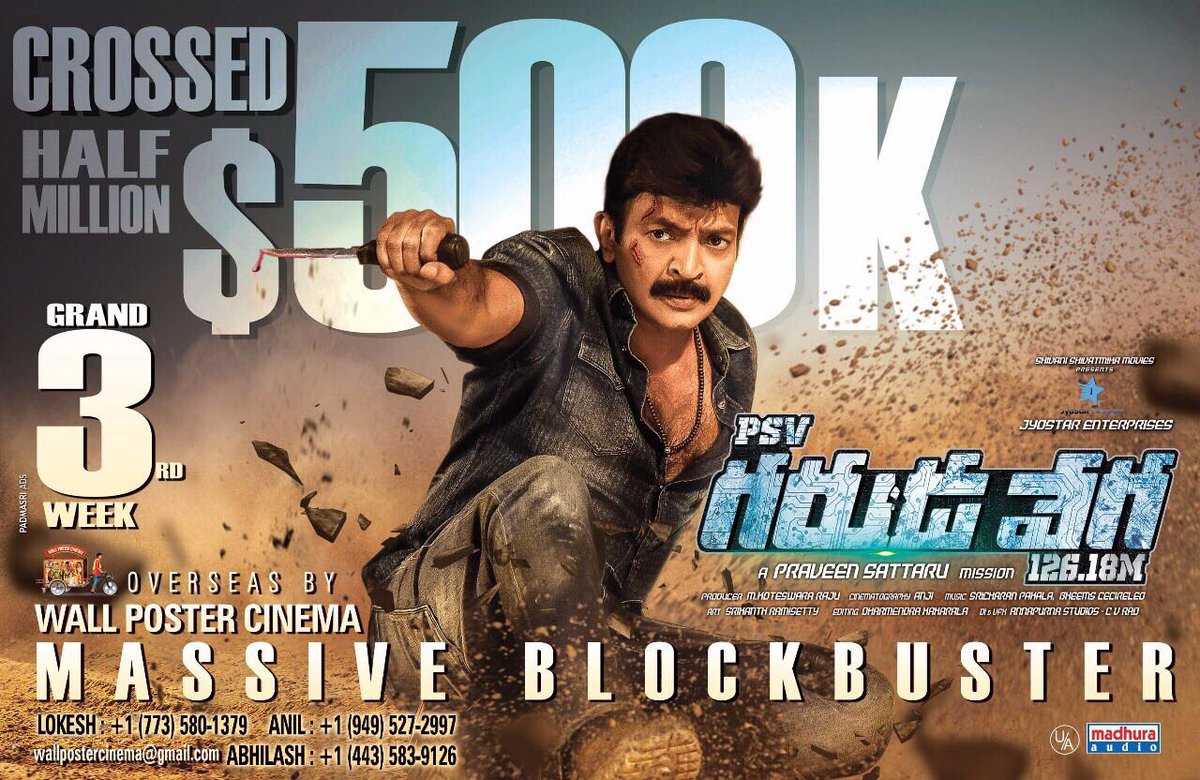 With PSV Garudavega opening up the gates for Rajasekhar, he took a brief break for a while, and now he's all set to enter the action. The industry is abuzz with news that Doctor Rajasekhar has been approached to play an all-important secondary role in Maverick maker Teja's  upcoming flick Aata Nade Veta Nade.
This movie aata Nade Veta Nade stars victory Venkatesh in the lead role as a college professor, and there's an interesting brother in law character in the movie, for which Rajasekhar has been approached. Reportedly he has given his nod to star in the movie and will join shooting soon. It must be noted that Rajasekhar was the first choice to play the lead in Teja's comeback success Nene Raju Nene Mantri.